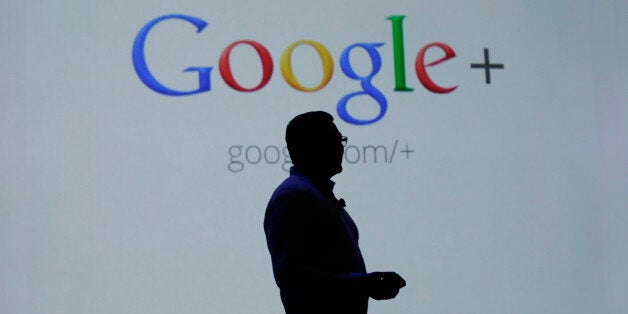 Google+ is not dead. But it's mutating.
The search giant has announced that it will break its social network service into two distinct products - Photos and Streams.
Photos will comprise - you guessed it - Google's Photo management service, which includes auto-upload syncing, web-based editing, automatic sorting and enhancement and easy sharing.
Google Streams is the portion of Google+ which is related to the sharing of content from different websites and users — the Twitter/Facebook Lite parts of Google+.
Google has not said that it will kill or change the existing Google+ brand, but neither service appears to reference the name in their current form.
Current VP of product Bradley Horowitz will head up both Google Photos and Google Streams.
Meanwhile Sundar Pichai, SVP of products, said at MWC 2015 that Hangouts will remain in place.
"For us, Google+ was always two things, a stream and a social layer," said Pichai. "The stream has a passionate community of users, but the second goal was larger for us. We're at a point where things like photos and communications are very important, we're reorganizing around that."
Popular in the Community