Boeing 777 captain Simon Hardy also believes he knows where the doomed aircraft came to rest, following a six month examination of flight data.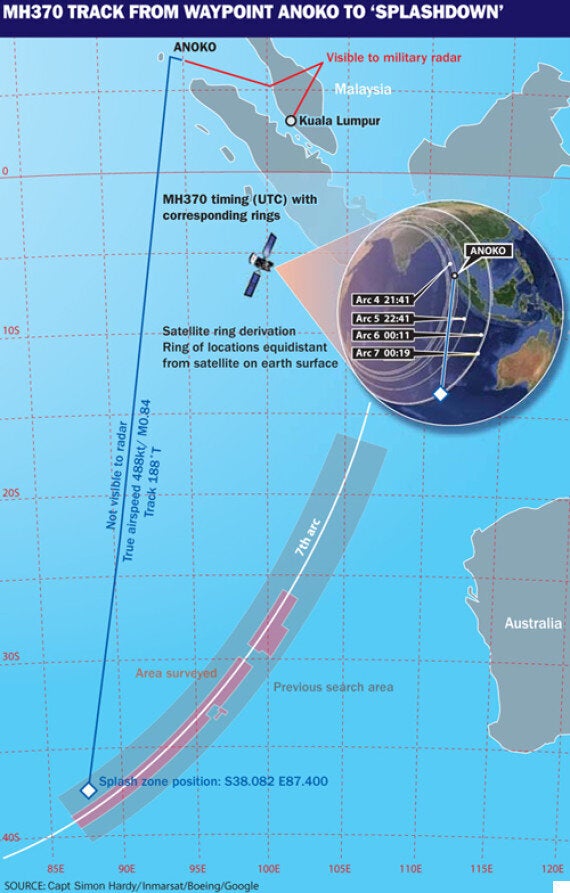 What's more, a spokesman for the ATSB described Hardy's work as "credible" and confirmed the organisation has been in contact with him.
Hardy also told the newspaper he believes pilot Zaharie Ahmad Shah performed a final "emotional" fly-past of Penang island, before landing the plane on water, where it sank intact.
The Beijing-bound Boeing 777 aircraft went missing on 8 March 2014 with 239 people on board.
Hardy points out it was unusual for Shah to have made the last radio call from the plane before it disappeared, particularly when all previous communications had been made by first officer Fariq Abdul Hamid.
After losing contact with air traffic control over the China Sea, Hardy says the transponder was turned off and then the aircraft did something "quite remarkable." A photo of Zaharie Shah (top right) and co-pilot Fariq Abdul Hamid (top left) atop a poster appealing for the missing plane to 'please come back'
"It did a U-turn and reached landfall exactly at the border between Malaysia and Thailand. Then it flew along the border. It went in and out of those two countries' airspace eight times. I've never seen anything like that, but it is a good way to cause confusion between controllers." [Hardy's in-depth mathematical analyses can be read here.]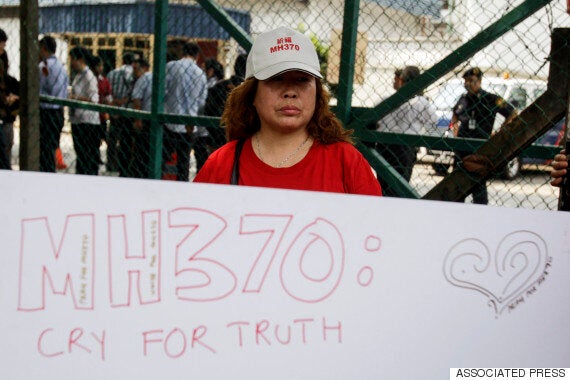 A family member of a passenger on board flight MH370 outside the Malaysia Airlines office in Kuala Lumpur, Malaysia, in February
And he highlights an unusual series of turns above the island of Penang, which he claims is evidence that: "Somebody was taking a last emotional look", a manoeuvre similar to one he himself had carried out to get a better view of Ayers Rock in Australia.
Based on signals from an Inmarsat satellite which periodically sent out a "log-on" request known in the aviation as a "handshake", the last position on the plane was over the Andaman Sea, two nautical miles from navigation waypoint Anoko, not far from the Andaman Islands.
Aviation expert David Learmount of Flightglobal told newspaper: "Hardy has come up with something which is thoroughly plausible, and I think [MH370] may be pretty close to where he says it is."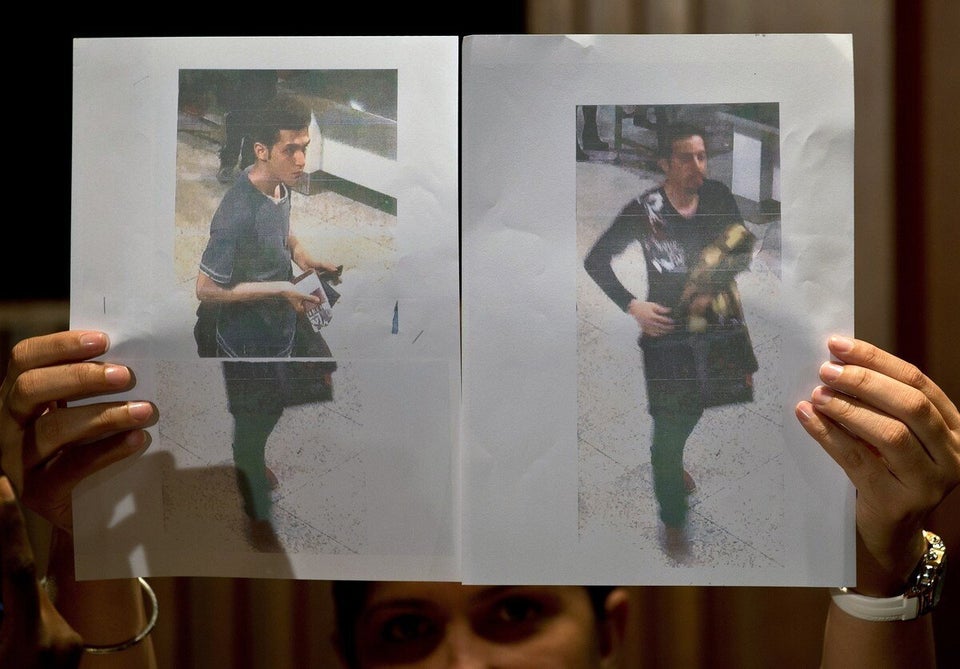 Malaysian Airlines Conspiracy Theories
Writing on Flightglobal, Learmount added: "…No floating wreckage from the aircraft has been found, and one way of ensuring nothing floated to provide clues to its resting place would be to ditch the 777 carefully, resulting in the minimum possible structural damage so it would sink to the bottom of the ocean without scattering floating wreckage."
Hardy's theory comes as Australia's transport minister announced the country will alongside Indonesia and Malaysia lead a trial of an enhanced method of aircraft tracking over remote oceans.
Airservices Australia, a government-owned agency that manages the country's airspace, will work with its Malaysian and Indonesian counterparts to test the new method, which would enable planes to be tracked every 15 minutes, rather than the previous rate of 30 to 40 minutes, Australian Transport Minister Warren Truss said. The tracking would increase to 5 minutes or less if there is a deviation in the plane's movements.
The trial is expected to use satellite-based positioning technology already on board 90 percent of long-haul aircraft that transmits the plane's current position and its next two planned positions, said Airservices Australia chairman Angus Houston, who helped lead the search for Flight 370.
The trial will boost the frequency with which planes automatically report their position, allowing air traffic controllers to better track them, Houston said.
"This is not a silver bullet," he told reporters in the nation's capital, Canberra. "But it is an important step in delivering immediate improvements to the way we currently track aircraft while more comprehensive solutions are developed."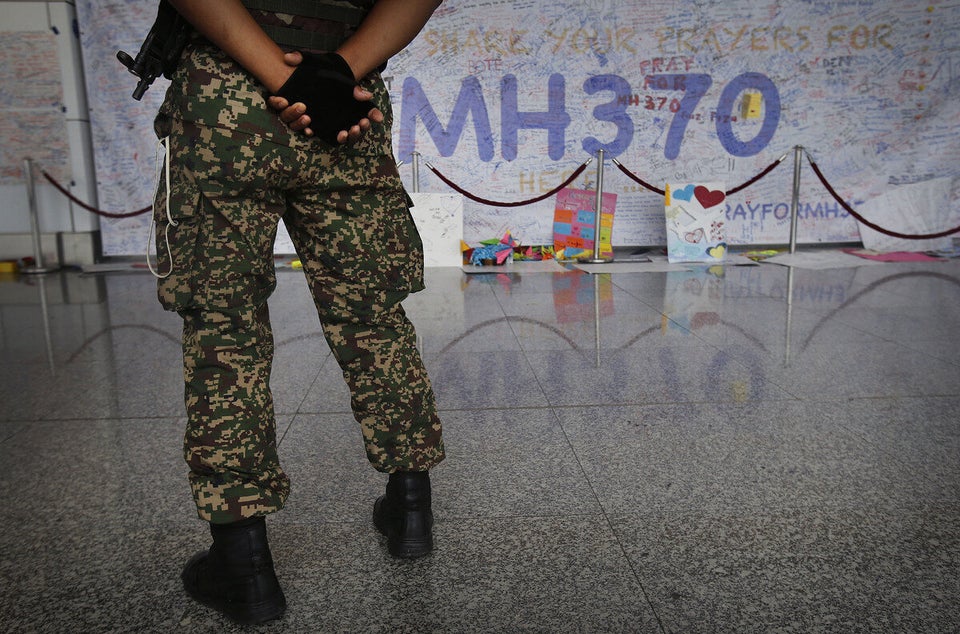 MH370: What we know for sure