Nigel Farage has told of the toll his political ambitions have taken on his personal life and admitted he would be no good as prime minister.
The Ukip leader said could not pretend that he has a normal relationship with his family and revealed they would rather he had never gone into politics.
Declaring himself the "Marmite" candidate at the up-coming general election, the eurosceptic described David Cameron, Nick Clegg and Ed Miliband as "vanilla".
But, asked if he would make a good prime minister, Mr Farage told ITV's Good Morning Britain: "I don't think that's my role in life. I don't think I'd be very good at it either."
Mr Farage had two sons with first wife Grainne Hayes but the marriage broke down. He went on to marry German Kirsten Mehr and the couple had two daughters.
He said: "I had been married once before and it didn't end very well but, then, that's life, isn't it? We have our ups and downs in life.
"Politics had begun to impinge and that did not help. Of that there is no question at all."
"What I saw in her (Kirsten) was somebody who was completely honest, with no particular side, who said pretty frankly what she thought and how she saw things and I quite liked that," he added.
"I mean to be honest with you, I think my whole family would rather I had never gone into politics, I'd stayed doing what I was doing, I can't even pretend to have a normal family relationship at this moment in time because I don't."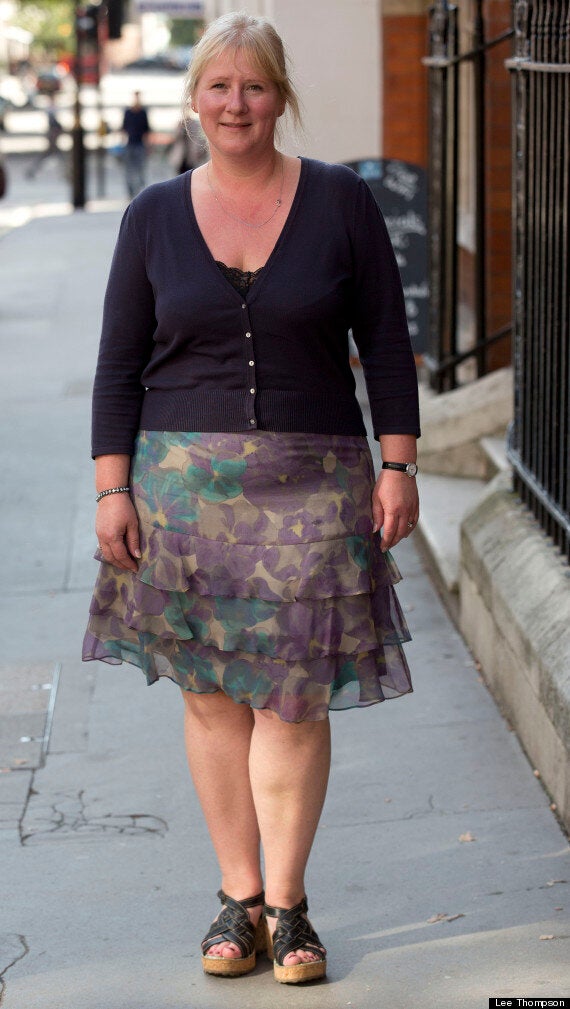 Nigel Farage's Wife Kirsten
Pressed on whether he had any regrets, he replied: "I've thought about that a lot, I've thought a lot about that question and I think, frankly, if you do have have regrets and if those regrets bother you, then you are not living now are you?"
Mr Farage, who chose the White Cliffs of Dover as the location for the interview saying it was symbolic of his beliefs, said: "I want to be friendly with our neighbours and if you live in a street, it's good to get on with the neighbours and I want to get on with the neighbours but I don't want to be absorbed by them."
He added: "If you control immigration sensibly and do it properly it can be a benefit to the country and it can enrich the culture too, no arguments about that."
Asked to explain how the culture has been enriched, he said: "Just look at the food, I am just about old enough to remember when it was awful and going out was actually quite difficult."
Related