NEW YORK -- Religion is needed to interpret science because otherwise science could be just "propaganda". That is the view of a man who wants to be the next president of the United States.
Speaking over the weekend, former neurosurgeon Ben Carson appeared on NBC, answering a question on how science can co-exists with conservative Christianity.
The good doctor responded: "A person's religious beliefs are the things that make them who they are, gives them a direction in their life. But I do not believe that religious beliefs should dictate one's public policies and stances."
He continued: "I find, a very good measure of correlation between my religious beliefs and my scientific beliefs -- people say, how can you be a scientist, how can you be a surgeon if you don't believe in certain things? Maybe those things aren't scientific. Maybe it's just propaganda."
Despite having an almost cult like following amongst younger conservatives, and faring well in recent polls, Carson has little chance of following Obama into the White House… which is probably good news for those pesky propagandists in laboratories and lecture theatres.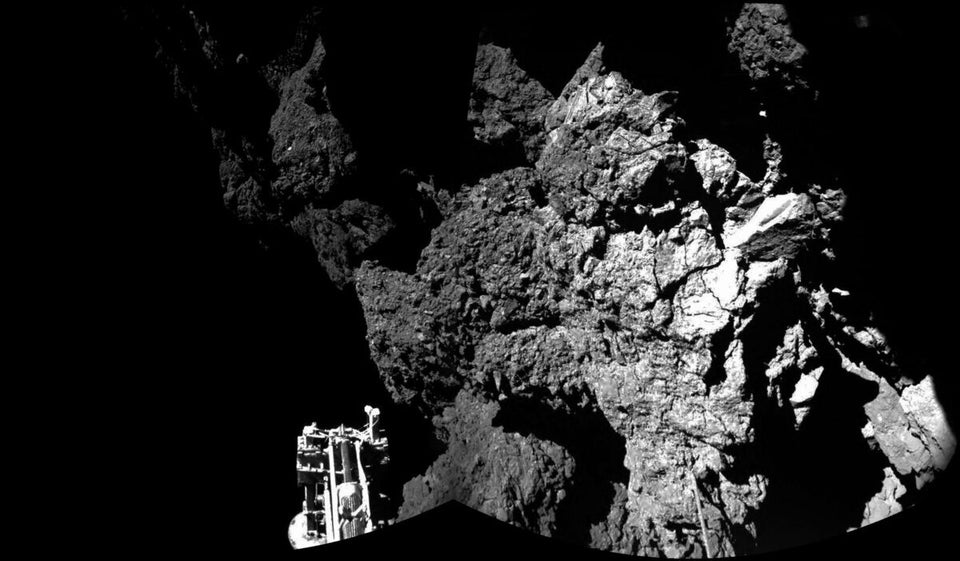 Science That Changed The World In 2014