Camille Leblanc-Bazinet was crowned 'The Fittest Woman On Earth' when she became the female winner of the 2014 CrossFit Games.
At just 5'2", the 26-year-old fitness fanatic can dead lift an impressive 300Ib.
"As soon as I started competing, I found myself in a situation where I could do more than I ever thought would be possible, and it snowballed from there," she says in the video above.
Leblanc-Bazinet mainly trained by herself before entering the CrossFit Games so she could fit training around work.
"It's also really hard at the level that I'm at to have someone that can push me," she says.
With such a vigorous training programme, it's essential that Leblanc-Bazinet consults multiple nutritionists to make sure she's feeling her strongest. She eats about 200g of protein a day.
"I do really think about what I eat during my day to make sure I don't crash," she says. "But something that works for me may not work for you. We all have different body types."
So what advice does 'The Fittest Woman On Earth' have for wannabe athletes?
"Know that it's not easy," she says. "Keep having fun, keep improving and embrace your weakness."
Find out more about Camille Leblanc-Bazinet's diet and fitness plan in the video above.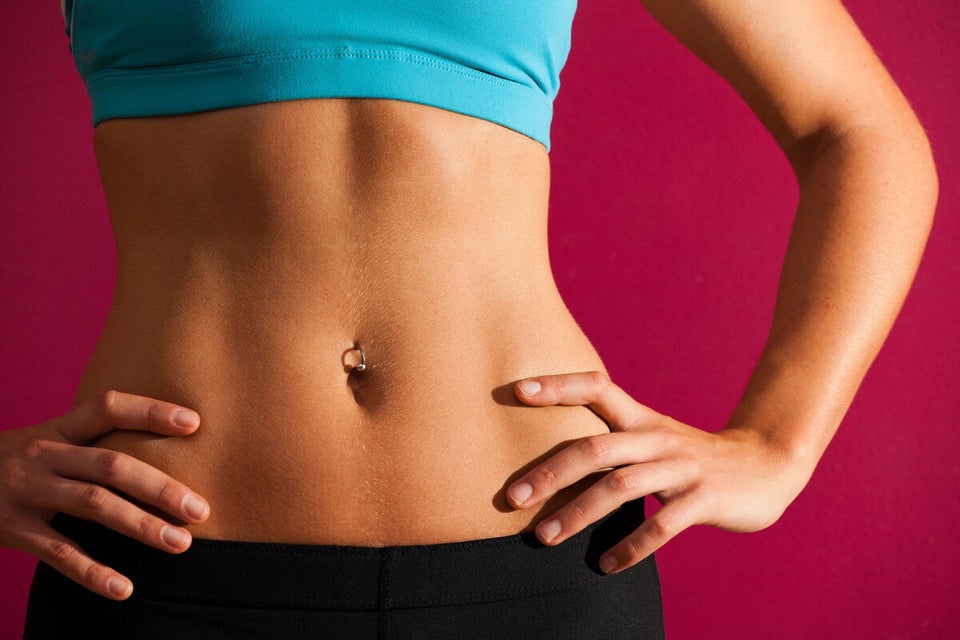 The 12 Biggest Fitness Myths