A 'bondage for beginners' slot on ITV's This Morning has prompted 120 complaints from startled audience members.
Broadcaster watchdog Ofcom confirmed Tuesday that it would investigate the programme for airing the package (well) before the watershed.
The clip featured a semi-nude couple modelling eye-masks, a feather tickler and even a massage candle.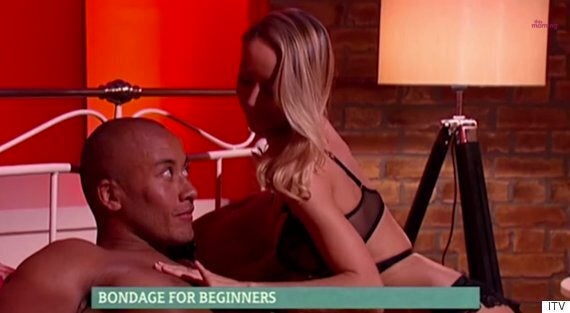 The three-and-a-half minute affair, aired at 10:30am, sought to dispel concerns that bondage "is all whips and chains" by demonstrating a number of devilish bedroom accessories, ahead of the 50 Shades Of Grey release.
Co-presenter Phillip Schofield at one point apologised he had been "distracted" by the display.
No stranger to controversy, This Morning has previously run slots on a couple who spent over £20,00 on sex dolls, a man who says he has sex with cars, and even a woman who claims to have had sex with a ghost.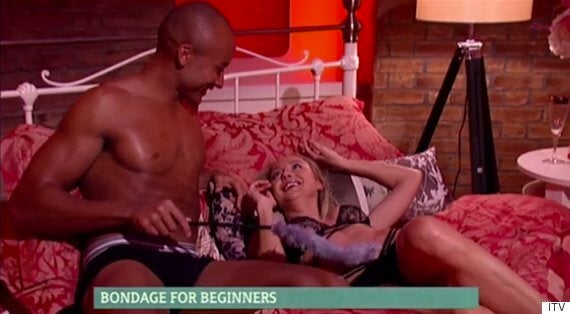 An ITV spokesperson defended the latest bondage broadcast, saying it was a "lifestyle programme" that covered "a diverse range of human interest topics".
"The programme has dealt with advice on sexual matters many times in the past, and a suitable announcement was given at the start. Many of our items spark debate and we welcome feedback from our viewers about our content."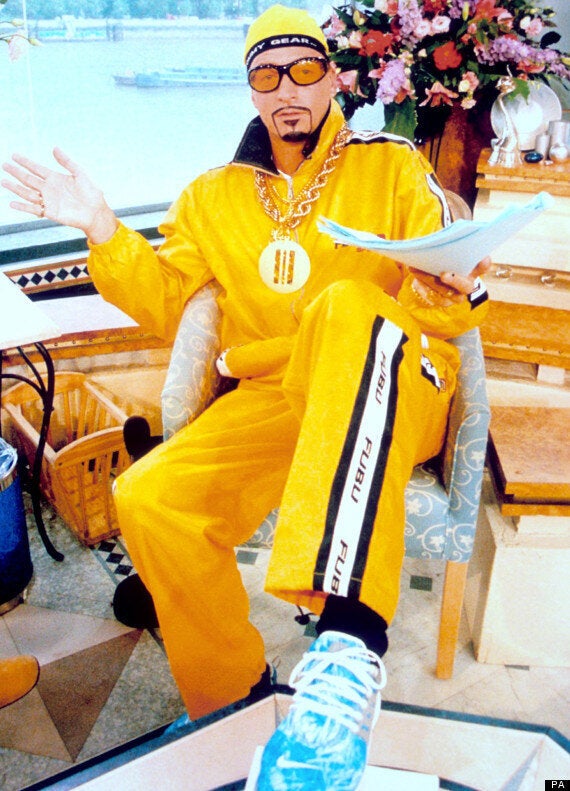 This Morning: Most Memorable Moments