When deputies at the Butler County Sheriff's Office in Ohio warned their Facebook followers to avoid a wanted man, they got a response they didn't expect.
Burglary, assault and abduction suspect Andrew Marcum, 21, commented on the post, saying "I ain't tripping half of them don't even know me".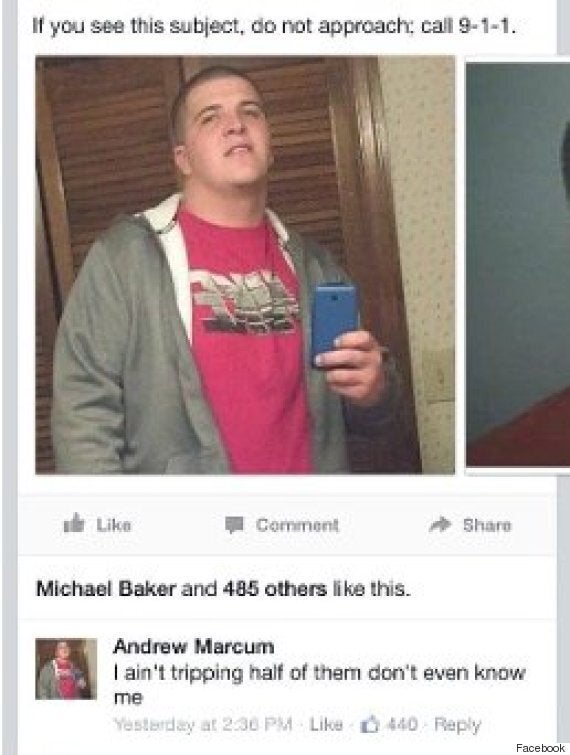 The police responded to the wanted man in a press conference, warning him not to "poke the bear".
They also responded by posting a welcoming picture of the room they had reserved for him:
And less than 24 hours later, they publicly tweeted this humiliating mugshot of Marcum crying:
They also shared the picture on Facebook, saying: "Andrew Dale Marcum will be off Facebook temporarily, because there is no social media access in the Butler County Jail. He's turned himself in."