Iggy Azalea has admitted that she felt relieved not to win Best Rap Album at the Grammys last month, because she feared the backlash against her would be too much for her to handle.
The announcement that Iggy's debut album 'The New Classic' had received a nomination for Best Rap Album at this year's Grammys was a particularly controversial one, particularly in light of the fact that several black artists had been snubbed in the same category.
In a radio interview with Power 106, the 'Fancy' rapper admitted she was "glad" to have lost out in the category to Eminem, claiming: "I did not want to win that award. My speech would have been like, 'F**k this. I don't want it, take it. Get it away from me'.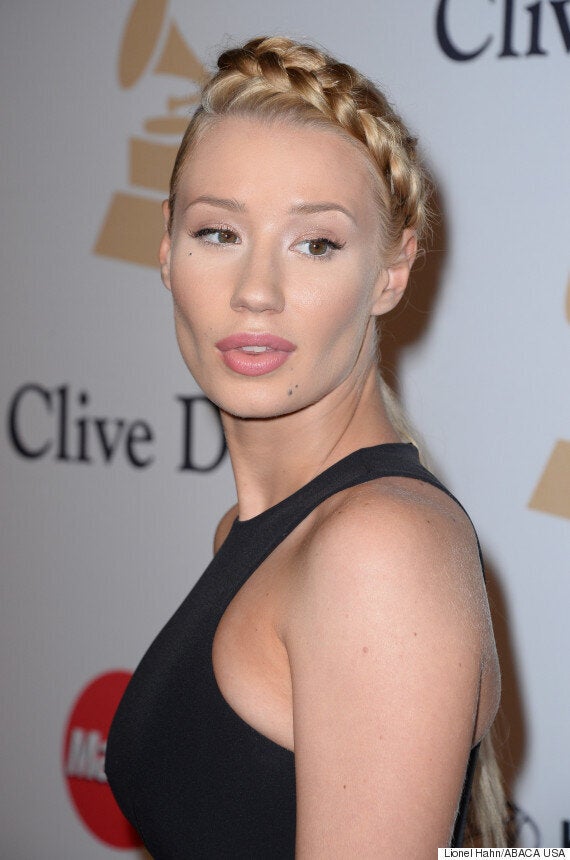 "People already hate me enough. I do not need to be hated any more."
However, she proved there were no hard feelings towards him when she addressed him on her Instagram page, writing: "I couldn't be happier to have lost to someone as talented and deserving as you."
She wrote: "I feel the hatred and pettiness I see online at all times is at making me become an angry person and I cannot be that."