NEW YORK -- Professor Brian Cox hit back at comments by controversial astrology-believing Tory MP David Tredinnick on Wednesday, describing him as "problematic" and an "outlier on the spectrum of reason."
Speaking to HuffPost Live, Cox responded, saying: "I don't really mind what his views are except that he's on the science and technology select committee... which deals with funding. He should be arguing for science and STEM subjects in parliament, so that is problematic. And he's a well-known outlier on the spectrum of reason."
In his interview, Tredinnick said that astrology -– as in the belief that there is a relationship between astronomical phenomena and events in the human world -- could have a "role to play in healthcare" and that employing astrology in 21st century medicine could relieve "pressure" on doctors."
On scientists such as Cox dismissing astrology, Tredinnick said: "It tends to be based on superstition, with scientists reacting emotionally, which is always a great irony. They are also ignorant, because they never study the subject and just say that it is all to do with what appears in the newspapers, which it is not, and they are deeply prejudiced, and racially prejudiced, which is troubling."
On Thursday, Victor Olliver, the editor of the Astrological Journal to which Tredinnick gave his original remarks, offered these lettered responses to Professor Cox:
In the below clip, Cox and comedian Robin Ince discuss climate change denial in the US. Watch the full segment here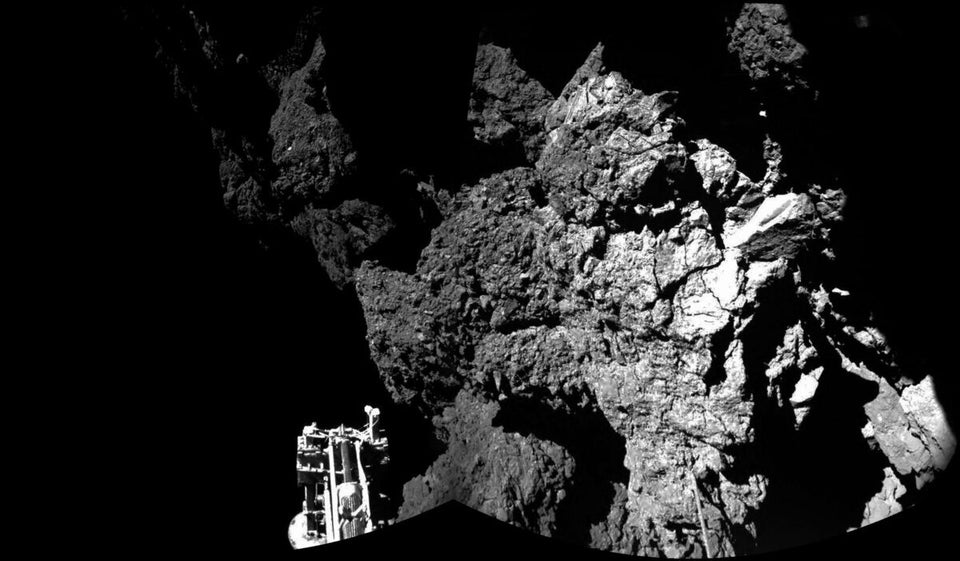 Science That Changed The World In 2014