Rod Stewart and his wife, Penny Lancaster, are about to become the subject of their own reality show, according to reports.
It's been claimed that the 'Do Ya Think I'm Sexy?' singer, who is a dad-of-eight and grandfather-of-one, will follow in the footsteps of Kim Kardashian and appear in a reality series on the E! network that will follow him and his family in their day-to-day lives.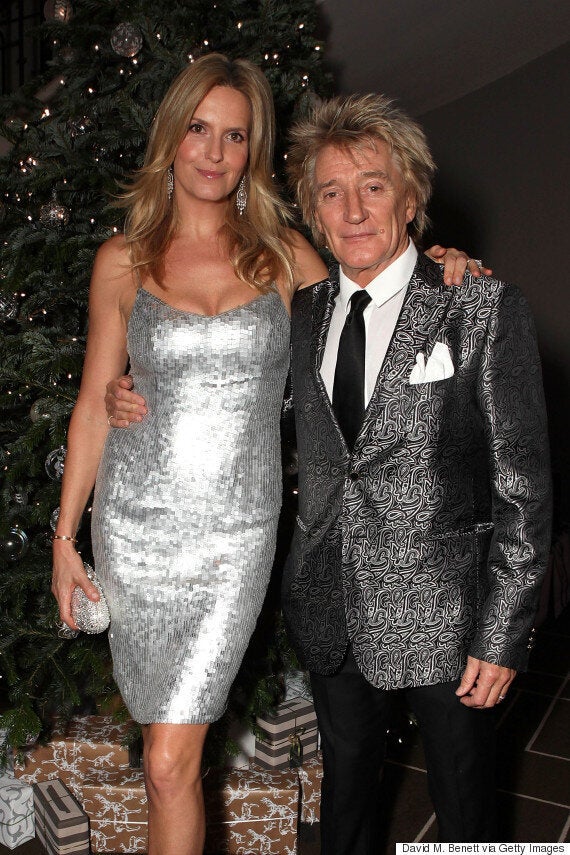 Rod Stewart and Penny Lancaster
"There will be some ups and downs but they are keen to show that the Stewarts are close and they enjoy themselves."
Rod's famous children Sean and Kimberly Stewart are both said to have "prominent roles", while their half-brother and step-father will also appear in what has already been dubbed the "most modern family show ever".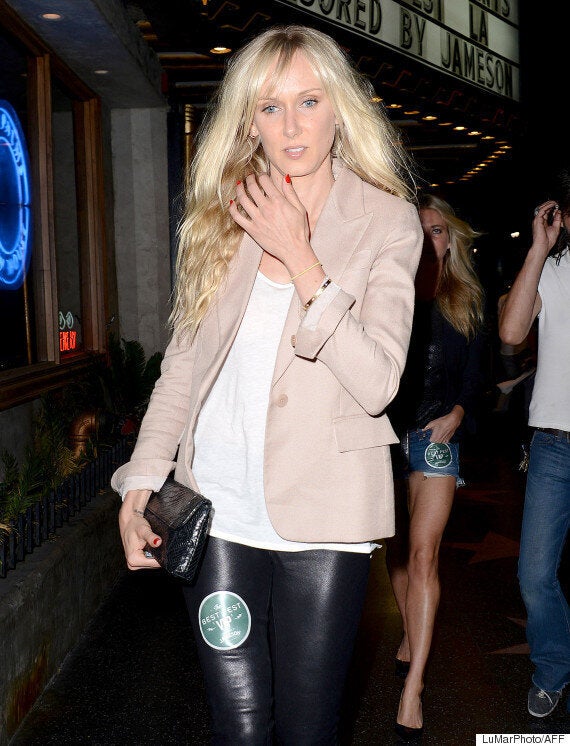 The "part-scripted" show will begin airing across the world in June, as reported by The Mirror.