Average household incomes are back to the levels they were at before the financial downturn struck, the Institute for Fiscal Studies (IFS) has found, but young people have seen their incomes drop considerably.
The typical middle income household without children had an income of £461 a week in 2014/15 - £5 more than a year earlier, meaning living standards are back to their 2007 levels for many people across the UK.
But young people aged between 22 and 30 have seen the opposite effect, after being hit by falls in real earnings and poor employment prospects. Their median income for 2014/2015 is estimated to be nearly 8% lower than it was in in 2007/08.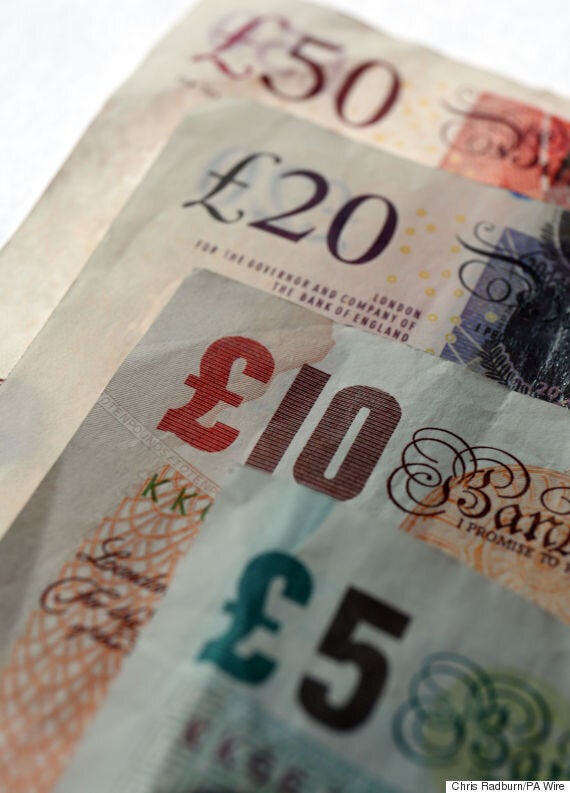 Median household incomes are back to 2007 levels - though not at the 2009/10 peak
Meanwhile, the the median average income of people aged 60 and over is projected to be 1.8% higher than it was before the recession hit.
Younger people are among the groups that have come off worse in recent years, according to the findings. Andrew Hood, an author of the report, said: "The young have done much worse than the old, those on higher incomes somewhat worse than those on lower incomes, and those with children better than those without."
The new IFS projections suggest that median or middle household incomes in 2014/15 have reached the same levels as they were in 2007, although they are still more than 2% below their 2009/10 peak.
In 2009/10, middle income households had an average income of £473 a week in 2014/15 prices, £12 more than current levels.
The recovery in living standards has been much slower than after previous recessions and changes to spending patterns suggest that people think their income prospects have taken a permanent hit, the IFS warned.
The IFS said that the slow recovery in incomes has been a "remarkable feature" of the recent downturn and this comes on top of slow income growth in the years prior to the recession. The net result is that middle incomes in 2014/15 are less than 3% higher than they were a decade earlier.
The IFS's findings were contained in a new election briefing note on living standards, funded by the Nuffield Foundation.
It said the coalition Government took office just as household incomes were starting their "inevitable" decline and it is "almost certain" that incomes would have fallen significantly under any government.
When compared with previous economic recoveries, the current recovery in living standards has been slow, according to the findings.
Between 2011/12 and 2014/15, middle incomes grew by 1.8%. In the first three years of recovery in the early 1980s, middle incomes grew by 9.2% and during the same recovery period in the 1990s - this growth was at 5.1%.
Weak earnings growth has been a key reason for the slow recovery in living standards, while tax increases and benefit cuts, which have been put into place as part of the deficit reduction plan, have also squeezed incomes, the report said.
The report also highlighted evidence in spending patterns that households consider the downturn to have permanently affected their income prospects.
Consumption per person of "non durable" items such as food and fuel was 3.8% lower in autumn 2014 than it was in early 2008. But at the same point after the 1980s and 1990s recessions, consumption of non durables was 14.4% and 6.4% above pre-recession levels respectively.
The report said: "This might reflect households' perceptions that their income prospects have been permanently damaged by the crisis and that a significant cut to their spending is therefore required."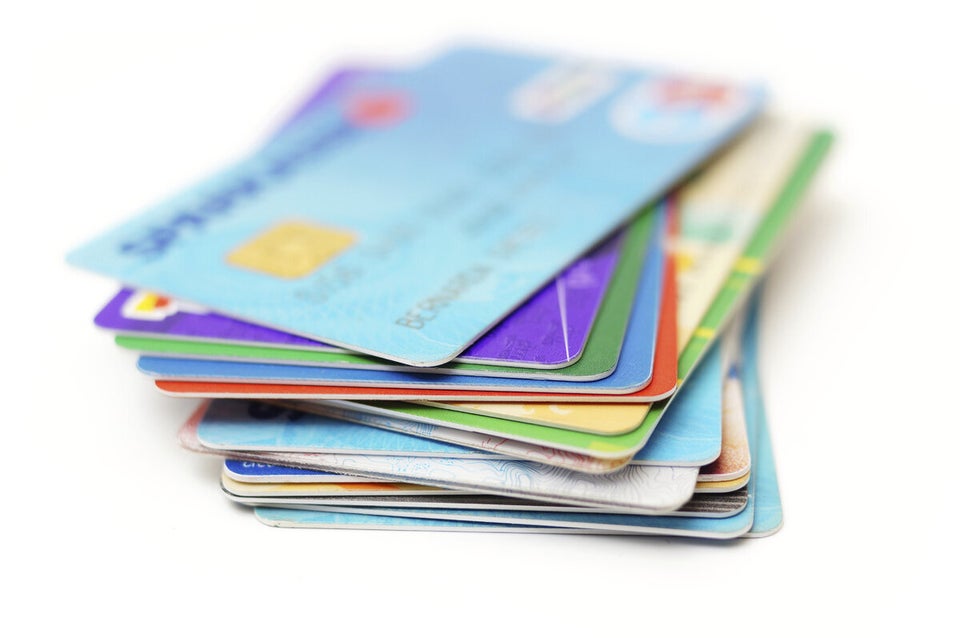 How To Save More Money This Year
The report also looked at how different groups are faring as the recovery takes hold.
The IFS said that large falls in real earnings have had a bigger effect on wealthier households, while poorer households have been hit harder by the rising cost of living. Lower income households tend to dedicate a higher share of their income towards food and energy costs than those who are more well off.
And while ultra low mortgage rates, as the Bank of England base rate has remained at its historic 0.5% low, have helped to ease the pressure on home owners, poorer households have been less likely to benefit as they are less likely to own their property, the report said.
There are also differences between households with and those without children. Median average income among households with children is estimated to be 0.4% higher in 2014/15 than in 2007/08, while median income among households without children is still 3.8% lower than before the financial crisis.
The difference is mainly said to be due to earnings from the labour market making up a smaller proportion of household income for households with children than for those without.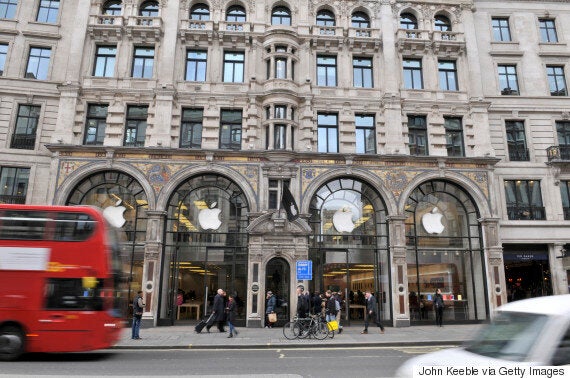 Young people's income has been worst hit by the downturn
While pensioners have been hit particularly badly by the rising cost of energy and food in recent years, they have been helped by measures such as the "triple locking" of the state pension, which guarantees that the pension is uprated by a certain amount, according to the findings.
Looking ahead to the longer term, the ageing population will continue to make it harder to balance supporting pensioners with other priorities, the report said.
Another "crucial" issue will be the extent to which the difficult early labour market experiences of young adults affect their ability to work and earn good wages in future, it added.
Robert Joyce, another author of the report, said: "The key reason living standards have recovered so slowly has been weak earnings growth.
"In the long run, policies that boost productivity, and so increase real earnings, are likely to have a bigger impact on living standards than changes n tax and benefit rates."
A Treasury spokeswoman said the IFS analysis "shows that average household incomes are now restored to around their pre-crisis levels and are expected to grow well above inflation this year.
"At this rate of progress, real terms median household incomes would be higher in 2015/16 than they were in 2010/11."
Shadow financial secretary to the Treasury Cathy Jamieson said: "This report confirms that working people are worse off since 2010. This is set to be the first time since the 1920s that people are worse off at the end of a parliament than at the start.
"Labour's better plan will deliver the rising productivity we need to get sustained rises in living standards for all.
"We need a recovery that reaches kitchen tables across Britain, not one which has left working people worse off."
IFS director Paul Johnson told BBC Radio 4's Today programme: "The most remarkable thing is less that incomes fell, incomes always fall during and after recessions.
"The thing that's really different this time to what happened in the 1980s and 1990s recessions is they have taken an awfully long time to recover.
"It is astonishing that seven years later incomes are still no higher than they were pre-recession and, indeed, in working-age households they are still a bit below where they were pre-recession."
Related