A mother who abused, tortured and killed her eight-year-old daughter while under the spell of her sadistic lesbian lover has been jailed for 13 years.
Polly Chowdhury, 35, and Kiki Muddar, 43, were both convicted on Friday of the manslaughter of Ms Chowdhury's daughter, Ayesha Ali, whose body was found at their home in Chadwell Heath, east London, covered in more than 40 injuries, including a bite mark and carpet burns.
Their Old Bailey trial heard that Ms Muddar created a fantasy world of alter egos on Facebook and text messages to seduce Ms Chowdhury and turn her against her daughter because she saw the child as a threat.
Jailing Ms Mudder for 18 years, Judge Christopher Moss QC said the mother's partner bore the brunt of responsibility for Ayesha's death, describing her as a "manipulative, wicked woman".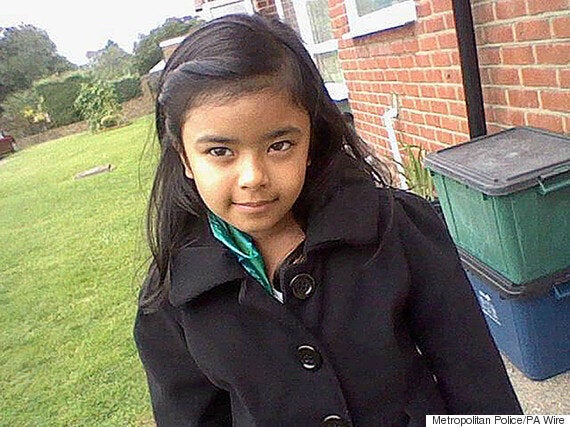 He told Ayesha's mother she had "disgracefully failed" in her fundamental position of trust to keep her daughter from harm.
The judge said Ms Muddar deliberately "tore apart" Chowdhury's family by constructing an "extraordinary web of deceit and lies" through her alter egos, Jimmy and Skyman.
In the months leading up to Ayesha's death, the little girl was subjected to a "life of cruelty and misery that defies belief" which in his view amounted to torture.
Judge Moss paid tribute to the "courage and personal restraint" of Ayesha's father Afsar Ali who as a witness had to learn the disturbing details of how his daughter died as the case unfolded in court.
He also highlighted the painstaking police investigation which discovered a situation which could only "astonish and horrify" anyone listening to the trial.
While the judge said the evidence made it clear that Ms Muddar was responsible for inflicting the fatal head injury to Ayesha, they had both taken part in the abuse, which involved terrorising Ayesha in the night by wearing "vile masks".
The abuse came to a head on August 28 2013 when Ayesha was killed. Chowdhury told the court that Ayesha was hurt while Ms Muddar was giving her a cold bath as punishment for wetting herself.
However, Ms Muddar's defence was that she spent the night at her parents' house, although a pathologist said she could have died hours before.
On the morning of August 29, Ms Muddar returned home and dialled 999 to report Chowdhury had tried to kill herself and that Ayesha was dead.
Paramedics discovered the child "cold and stiff" in her bedroom, dressed only in a pair of pink pants. Although the cause of her death was a head injury, she had suffered more than 40 injuries, including a bite mark and carpet burns.
Ms Chowdhury had left a series of notes, appearing to admit to the killing, saying: "I have taken my life and Ayesha's life".
In a witness statement, Ayesha's father, Afsar Ali, said: "The two people Ayesha trusted and loved were the very people who took her life.
"When my princess died, a part of our lives died too. In my heart our princess Ayesha will remain forever."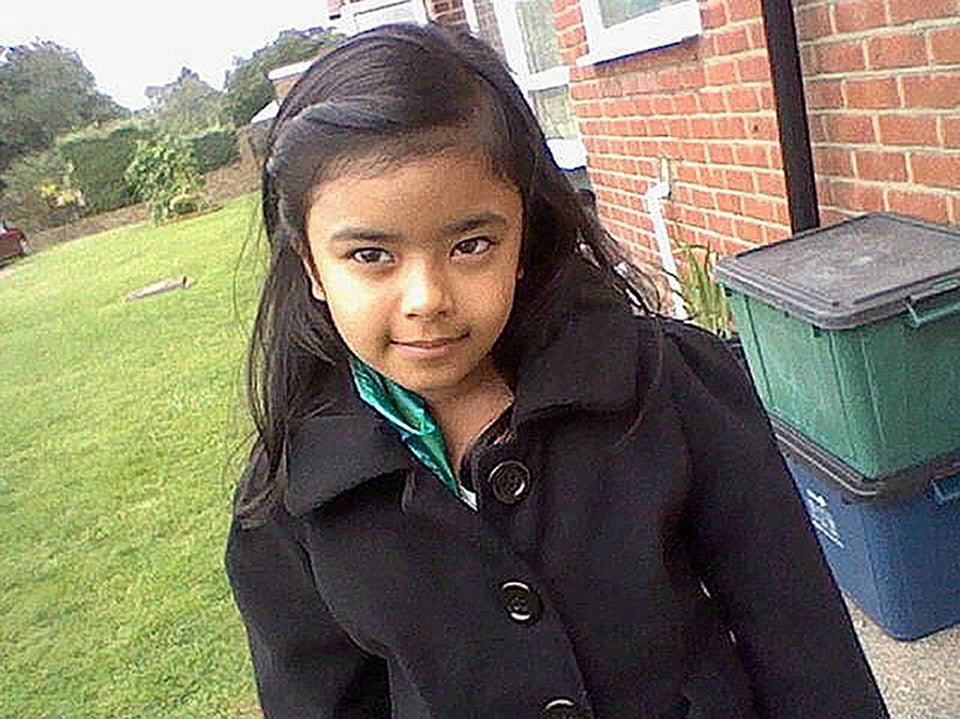 Ayesha Ali
Popular in the Community