Jared Leto has stepped out sporting a completely new hairstyle, showing off a new bleach-blond and scraped-back look.
The Academy Award-winning actor, and 30 Seconds To Mars frontman, was photographed looking completely different to how we're used to seeing him as he headed out to Paris Fashion Week.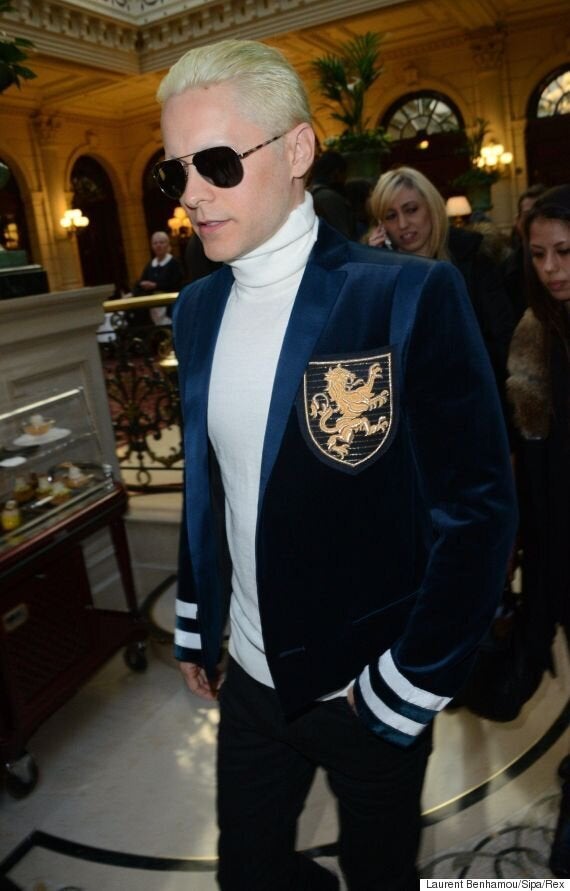 Hold on just a second though. Paris Fashion Week? Scraped-back blond hair? We can't help but get a sense of déjà vu here.
Well, he just couldn't let Kim Kardashian have her moment, could he..?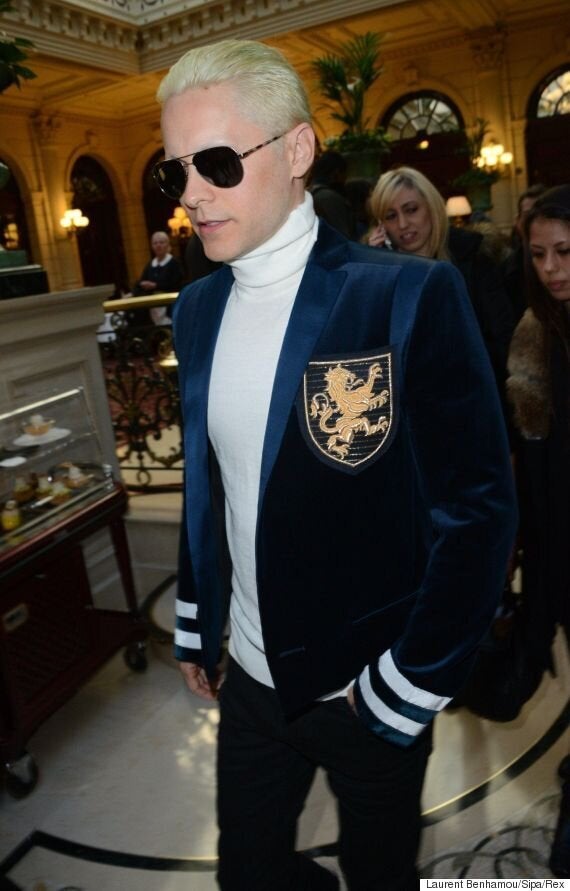 It's not just Kim K that Jared's new look is putting us in mind of, though. With his high-necked top, scraped-back almost-white hair and big sunglasses, he's putting us in mind of a certain giant from the fashion world.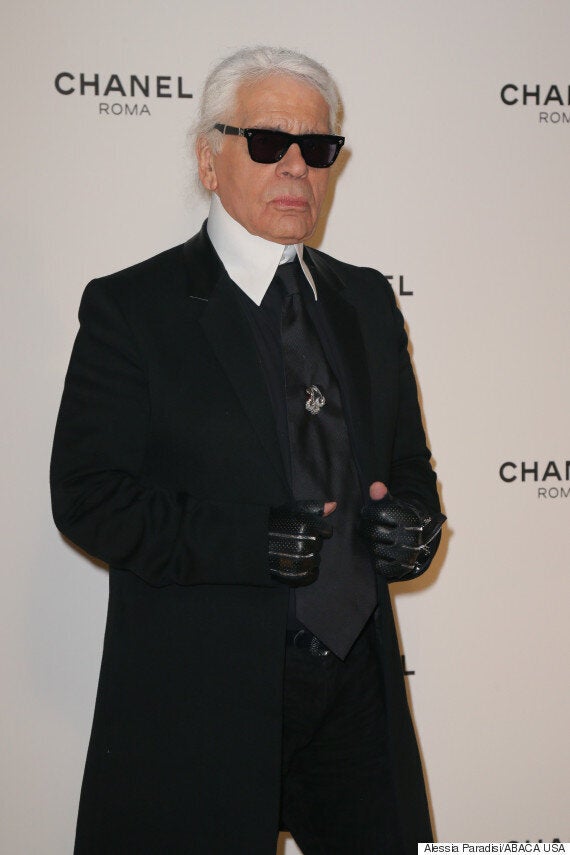 Fashion juggernaut Karl Lagerfeld
All that's missing is the kitten, right?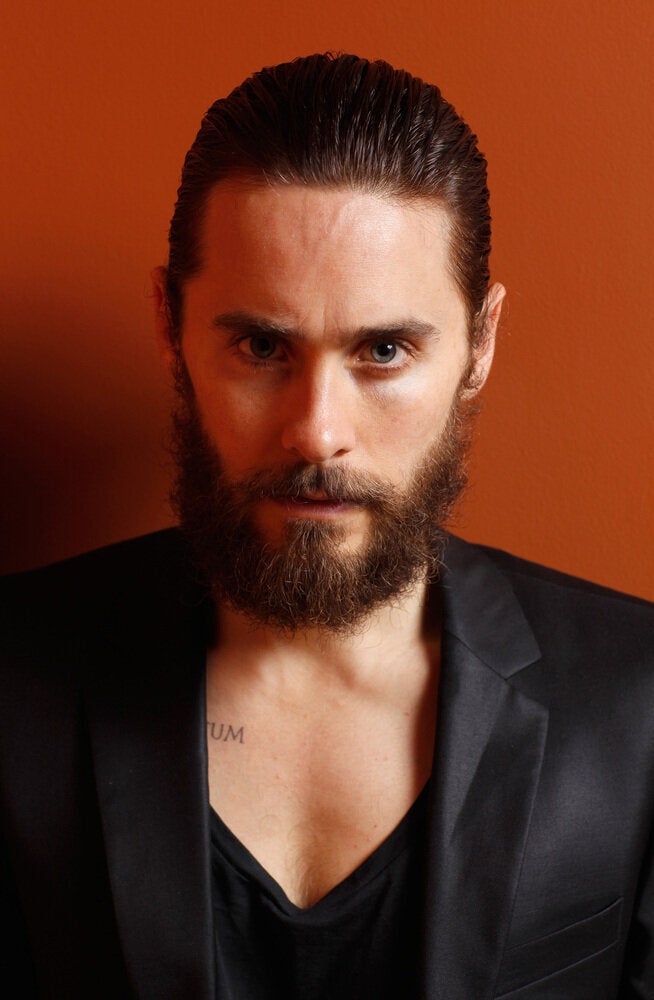 The Many Looks Of Jared Leto
Related