Luckily, thanks to so many fans sharing their snaps from the Academy Awards on Instagram, we've got a better idea than ever before of what went on at this year's strictly A-list bash.
Before the ceremony had even got going, the celebrities gave us a sneak peek at their pre-Oscars beauty routines, with Lady Gaga sharing a photo with her followers that showed even her dog, Asia, was getting the star treatment ahead of the biggest night in showbiz.
And once it was all wrapped up, one of the most memorable performers of the night, 'Into The Woods' actress Anna Kendrick, revealed that there was no after-party on the cards for her, sharing a photo wearing her Oscars hoodie rather than her lavish red carpet grown.
Still at least she looked snug.
Check out our gallery below for all the best Instagram selfies and behind-the-scenes pics from this year's Academy Awards…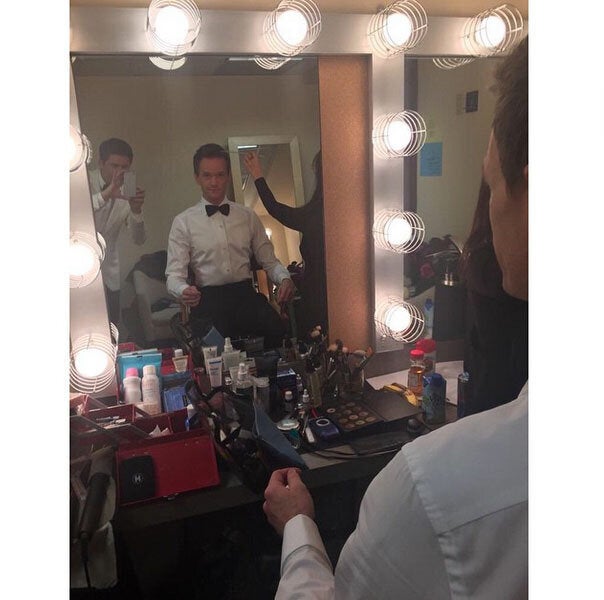 Oscars 2015: Best Instagram Snaps Of The Night