McDonald's has revealed that it will be phasing out the use of antibiotics in chicken sold across its UK restaurants.
This comes amid health concerns over increased resistance in humans to the medicine.
It said it would phase out the use of fluoroquinolones and marcolides over the next three years.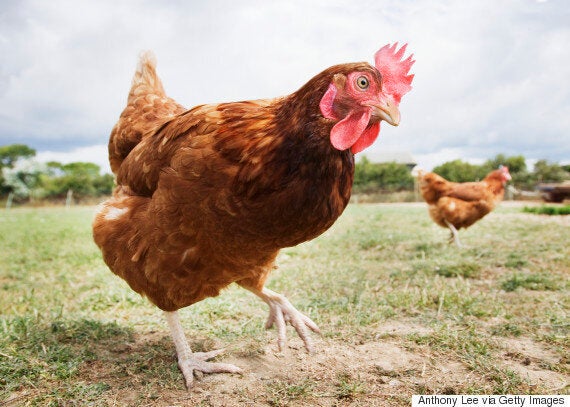 The world's biggest restaurant chain earlier announced that it would stop US purchases of chicken injected with antibiotics important to human medicine.
A spokeswoman for McDonald's in the UK said: "In line with other retailers and the UK poultry industry, McDonald's UK and Europe continue to work closely with our suppliers to monitor and reduce the use of antibiotics among chickens in our supply chain.
"Alongside today's announcements from McDonald's USA, McDonald's Europe announced plans to phase out the use of those antibiotics that play a crucial role in the human treatment of specific and serious infections and diseases, from our poultry supply chain."
Meanwhile competitor Burger King has revealed that they have policies in place which prohibite the use of antibiotics to promote growth.
Earlier this year at the International Production and Processing Expo, which has been hailed as the world's largest annual poultry, feed and meat technology exposition, there was a devoted panel of industry consultants offering advice on antibiotic-free poultry production.
One of the consultants, Richard Kottymeyer, revealed: "I think in a few years, one-third of chicken and turkey will be antibiotic-free. The problem then is the other 66% of consumers will be resenting the fact that their chicken isn't antibiotic-free."
McDonald's Europe has also issued a statement regarding their move saying that the company "is committed to sourcing food from sustainable sources only using products and ingredients that meet high standards of quality and safety".
"Scientists and regulatory bodies worldwide are continuously reviewing how antibiotics are used in farming to address the concerns about increasing antibiotic resistance, while having proper regard for the welfare of farm animals," added a spokesperson.
"McDonald's is using its scale and influence to make an impact in the farming industry in global efforts to reduce antibiotic-resistant bacteria."
Marion Gross, senior vice president of the McDonald's North America supply chain, said that the company "believes that any animals that become ill deserve appropriate veterinary care and our suppliers will continue to treat poultry with prescribed antibiotics".
But after treatment the bird would "no longer be included in our food supply".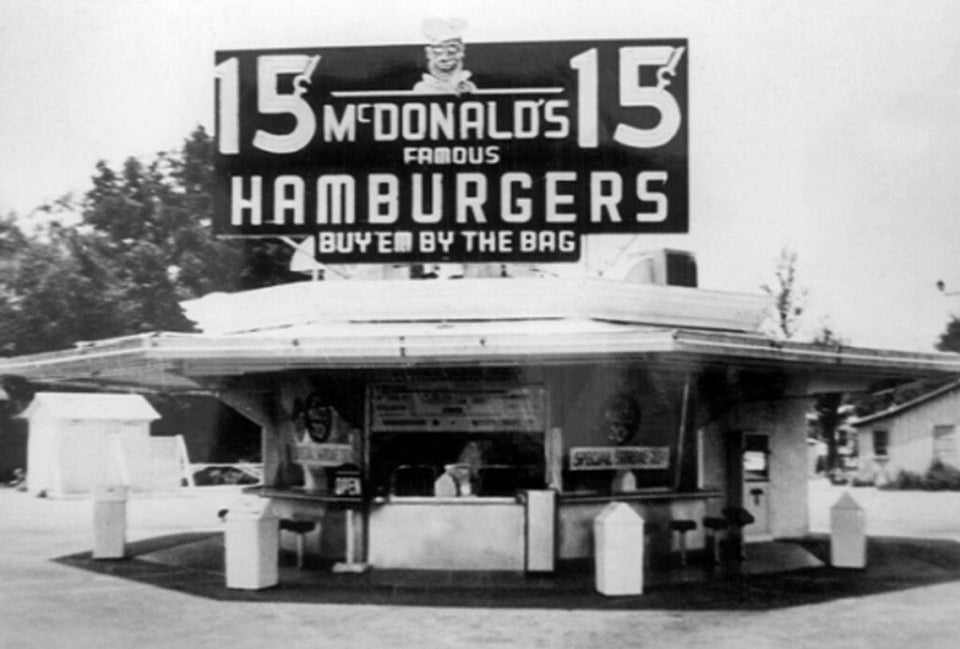 Look: The Very First McDonalds