Harrison Ford's son Ben has taken to Twitter, thanking his father's fans for their support as the actor recovers in hospital.
The actor sustained head injuries, but is believed to be in a stable condition.
Now, his son Ben has thanked people who've tweeted messages of support, writing: "We want thank you all for your concern. Dad has the best care possible, on the mend and of strong mind body & spirit."
"He had no other choice but to make an emergency landing, which he did safely.
"He was banged up and is in hospital receiving medical care.
"The injuries sustained are not life threatening, and he is expected to make a full recovery."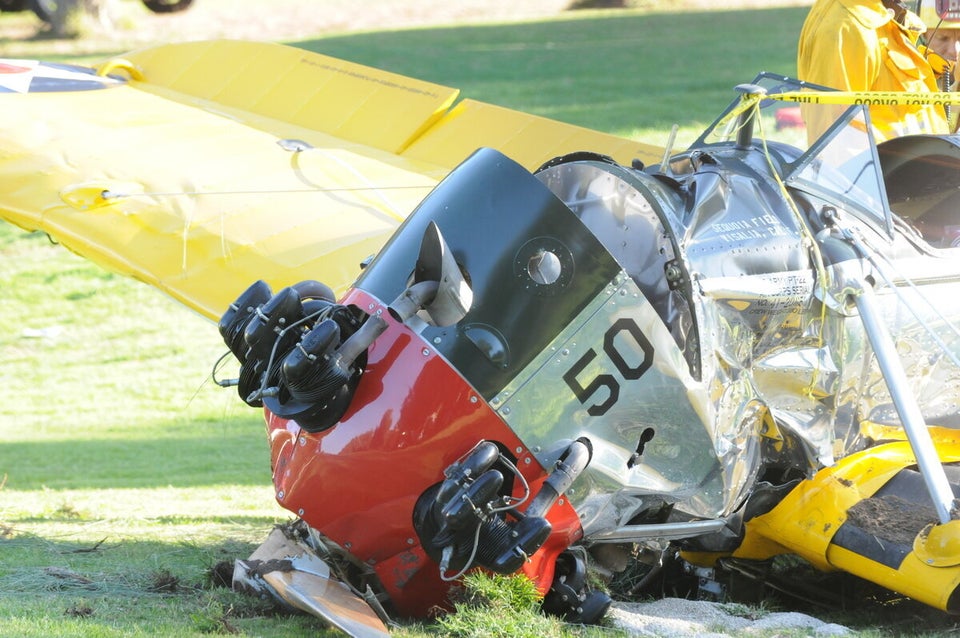 Harrison Ford Plane Crash