Giving some indication of the impact the Apple Watch will have on the site, the Apple Store has gone down hours ahead of the 'Spring Forward' event Apple is holding at 17:00 GMT.
Apple's online store traditionally goes down during major product events, giving a clear sign that the company is about to make some major changes to its product lineup.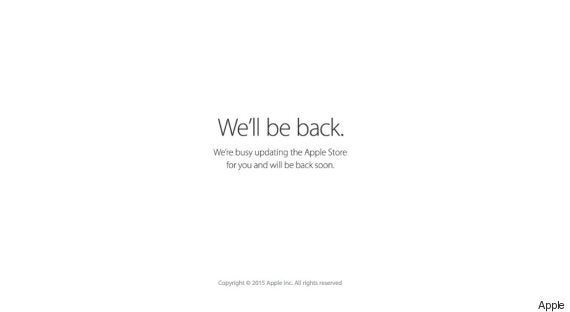 Recent reports have suggested that Apple has had to make major changes both to its physical stores and to the online store in order to cater for the customisation options that'll be available.
Launching in three variants, two sizes and with a huge range of bands, the Apple Watch will be entirely customisable and there are reports that Apple will even include a special section of the physical stores for those customers who wish to buy the gold versions.