With a radical new design and a myriad of customisation options Apple's first smart watch has been designed to be as unique as it is useful.
So what is it actually like to use one? Well our friends over at Engadget were able to get a hands-on with the Apple Watch and while it's in a very early stage of completion (the release date won't be until early next year), it's clear that Apple's smart watch is a major departure from its other products including the new iPhone 6.
With three versions available including one that's made with 18k gold, it's clear that Apple's looking to market the Apple Watch to everyone. That combined with a huge array of different strap choices and colours should give fans the unique smart watch they were hoping for.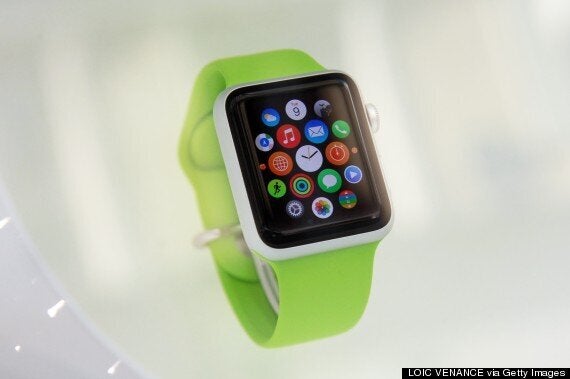 With a custom-built interface the Apple Watch uses a tiny dial which Apple calls the 'Digital Crown' allowing you to contextually zoom in and out of apps and information.
You can then use the touchscreen to move around the interface and select different apps or draw pictures and messages to other Apple Watch users.