You may associate broth as something your nan makes, but drinking water that's had bones soaked in it is the latest trend taking the diet world by storm.
In the above video, weight loss expert Dr Kellyann Petrucci cites Gwyneth Paltrow as a fan.
And here in the UK, the healthy-eating writers behind Hemsley + Hemsley, Jasmine and Melissa Hemsley, have said they grew up drinking bone broth. They now use it as the basis for gravy and stock.
So how do you make the drink?
Petrucci says you can use beef, chicken or fish broth as the base of the diet drink. To make your broth, she recommends putting bones in water and seasoning well.
"This is not like any soup that you can find in grocery stores," she adds. "It's got all the vitamins and minerals that you need, but it's also got collagen."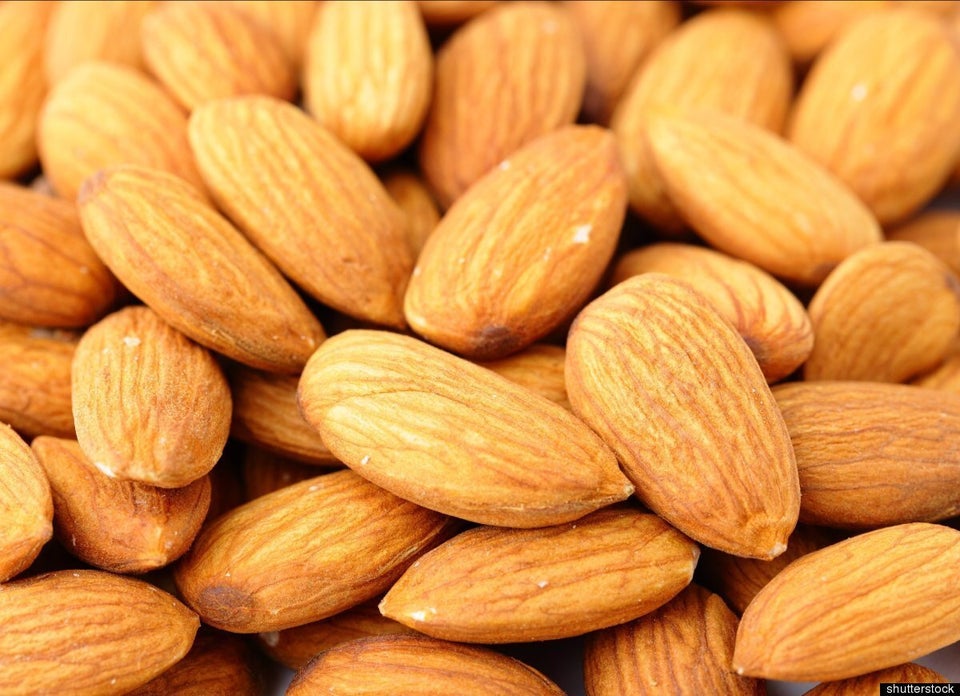 50 Of The Healthiest Foods
Petrucci claims the bone broth diet can help reduce the appearance of wrinkles and aid weight loss.
However, the drink is very low in calories and shouldn't be used as a meal replacement.
Instead, Petrucci recommends replacing your daily coffee with bone broth.
Registered dietician Dawn Jackson Blatner agrees with Petrucci that bone broth has a number of benefits, but she's not exactly calling it the next superfood.
"It is hydrating, contains veggie and herb anti-inflammatories and the bones provide collagen, a protein which may help with our own bone, joint and skin health."
It's not wise to cut out any major food groups when trying out a bone broth diet, but it could be the new healthy hot drink you're looking for.