Two mummified bodies have been found at the tip of Mexico's Pico de Orizaba volcano, believed to be the remains of two climbers who disappeared in an avalanche 55 years ago.
Police believe a third climber may also be buried under the snow, but digging has been suspended due to toxic gases in the atmosphere.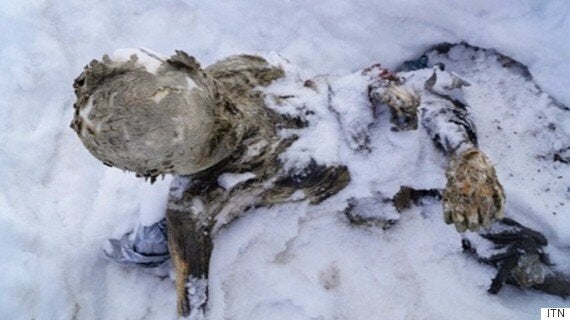 They are also struggling to excavate the bodies due to the extreme conditions and the fragile states of the mummies.
Francisco Rodriguez, Director for Civil Protection in Ciudad Serdan, said: "The problem is getting them down and the area where they're located. The stretchers from mountain rescue are not appropriate for lowering bodies that cannot be positioned upright.
"If they're put on a stretcher, the stretchers will break. So what we're trying to do is to create a special stretcher so they (bodies) are still in the same shape they were found in."
The identity of the corpses cannot be found until they are brought down from the mountain for testing.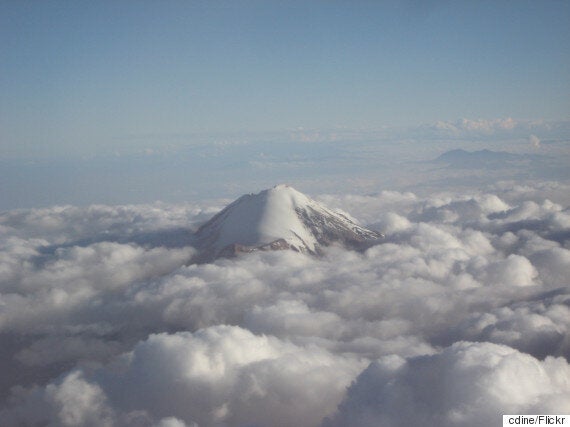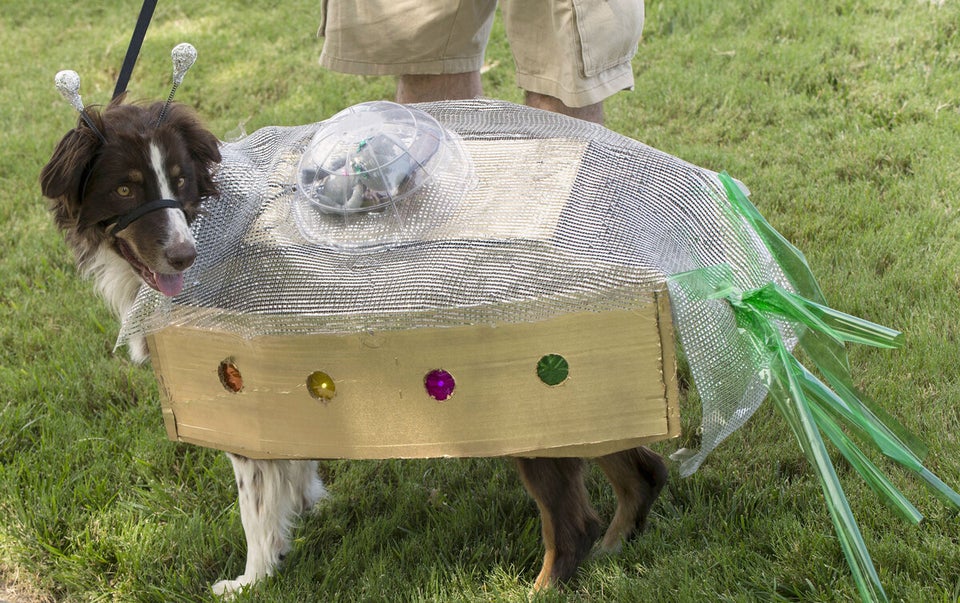 UFO Festival Pet Costume Contest, Roswell, New Mexico