The London property bubble continues to inflate with dizzying speed – after this miniscule flat no larger than a garage was snapped up in just 40 minutes.
The £10,000 upfront deposit for the one-bedroom property in Mayfair's Pollen Street did nothing to dissuade the successful tenant, who will be paying £1,560 a month for the 301 square foot space.
EJ Harris let the property, with managing director Lizzie Harris telling Huffington Post UK: "The speed of this deal and the battle to secure the tenancy is the clearest indicator yet to me how buoyant and hot London's letting market is at present.
"It is the ordinary nature of this that makes it so extraordinary."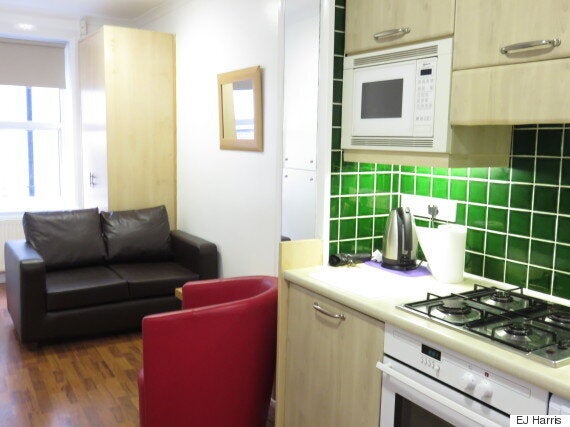 Compact: The property is on Pollen Street in Mayfair
Other outlets add she had moved in two hours later without even seeing the property first.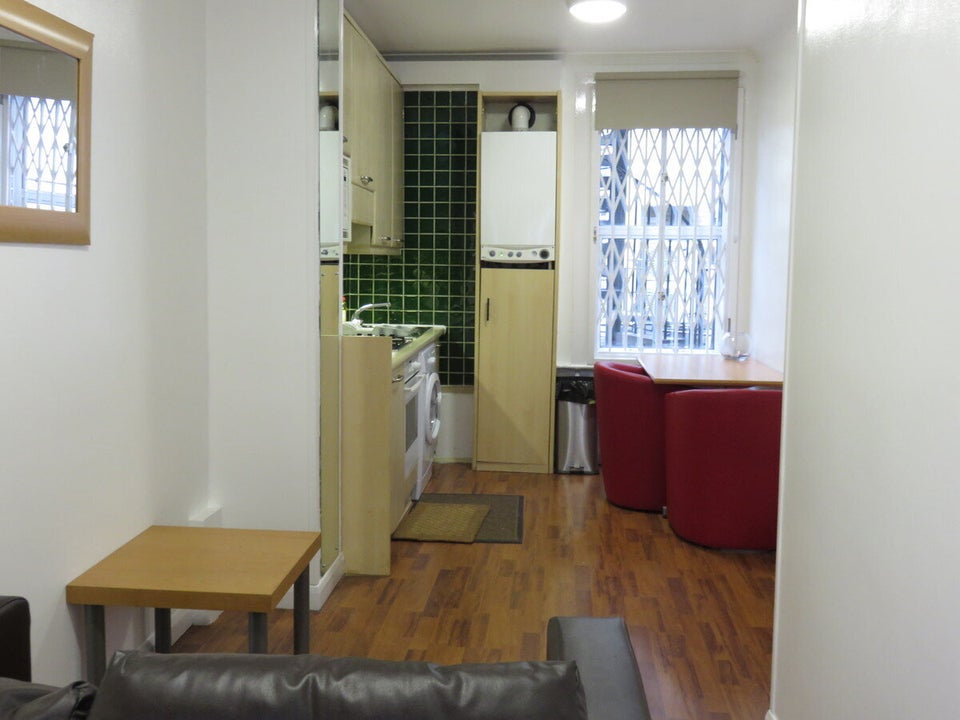 Tiny Mayfair flat
Related