Dog really is (wo)man's best friend. And this pretty much proves it.
A beauty therapist's life was saved by her pet Labrador after she went into cardiac arrest and died for almost 30 minutes while her boyfriend slept next to her.
Joanna Mellor, 24, might not be around today if it wasn't for her five-year-old pooch Leo, who howled and alerted Mellor's boyfriend, Andrew Rayment, 27, to her critical condition.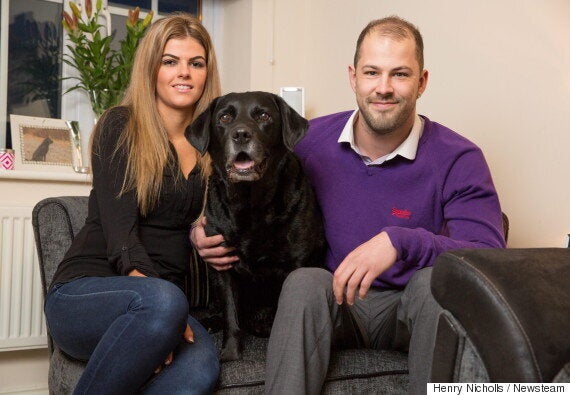 Mellor's boyfriend had woken to the sound of Leo barking and jumping at the side of the bed where his girlfriend lay.
He tried to wake her, but her breathing was becoming increasingly erratic. Before long she was unconscious.
Instantly, Rayment knew that something was wrong and quickly dialled '999' where the operator helped to talk him through CPR.
The 24-year-old has since been diagnosed with Wolff-Parkinson-White syndrome, which means that she has an extra electrical connection in the heart, causing it to beat abnormally fast.
It is relatively common and is found in roughly three out of every 1,000 people according to Patient.co.uk. It's also most likely to occur in young, previously healthy people.
In some cases, such as Mellor's, the condition can trigger sudden cardiac arrest which can often be fatal.
A paramedic at the scene, Glenn Radford added that in all of his 14 years on the job, he'd never seen anything like it.
"When people suffer cardiac arrests, quite often they are left with neurological problems. They don't usually make a 100% recovery," he said.
But Mellor has beaten the odds and fully recovered after her brush with death.
The beauty therapist who lives in Ilkeston, Derbyshire commended her pup and boyfriend for their incredible life-saving teamwork, saying: "I owe my life to my dog and my boyfriend. If Leo hadn't woken Andrew up I might not be here today."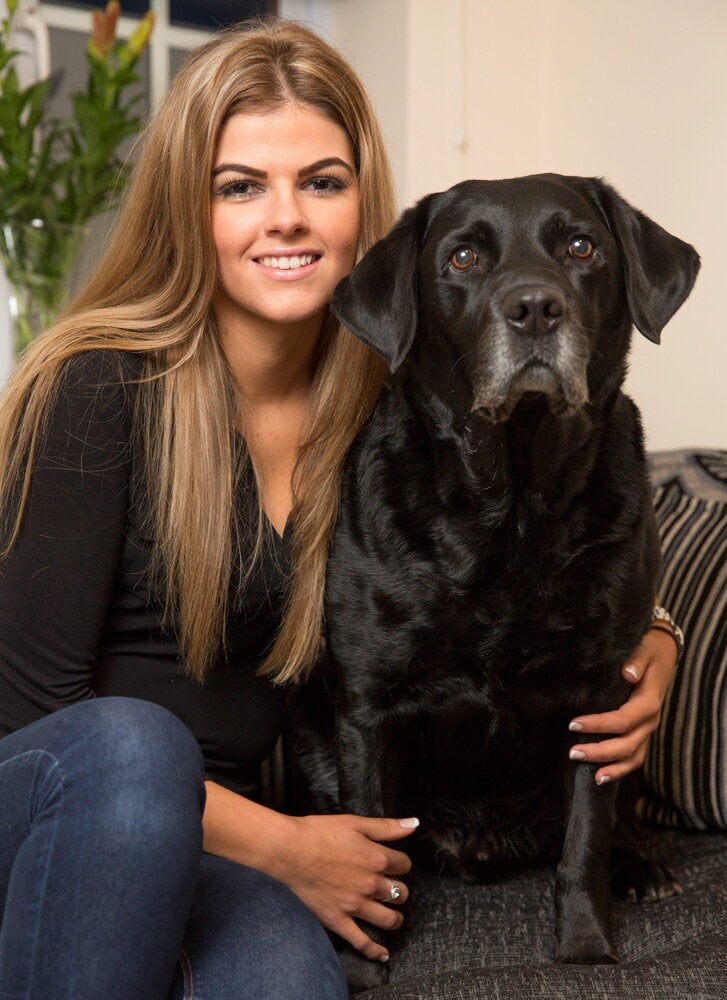 This Dog Saved His Owner's Life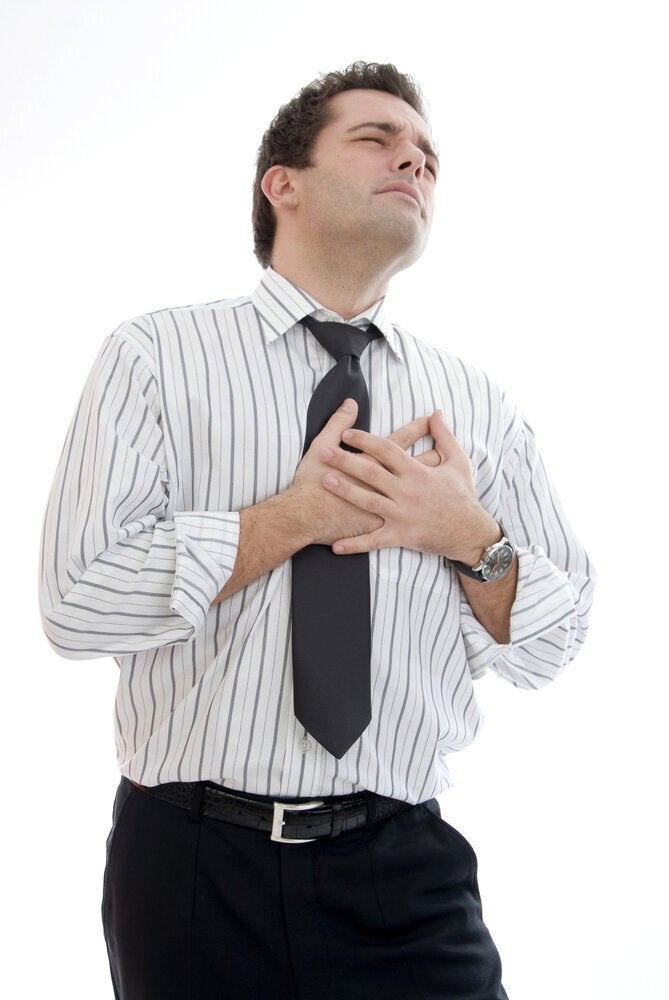 Heart Attack Signs