'EastEnders' star Danny Dyer couldn't resist another dig at Katie Hopkins on Tuesday evening, when he picked up the Soap Personality prize at the Tric (Television and Radio Industries Club) Awards.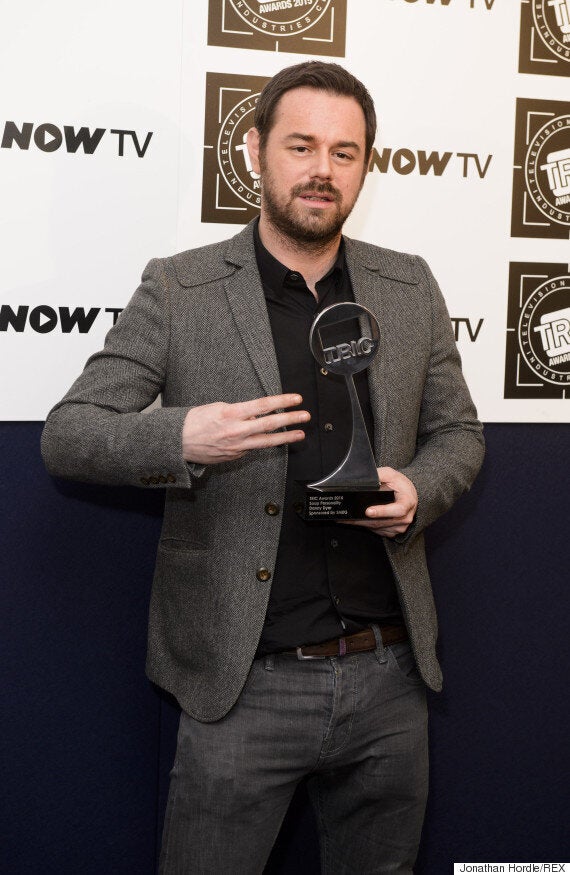 Danny poses with his award
The BBC reports that after being awarded the prize, Danny told the audience at the London Grosvenor Hotel: "I don't want to give anyone the oxygen or publicity.
"But I have to say this award is for my personality and it's my personality that gets me into trouble."
He then used the nickname he's invented for Katie, adding: "I'd like to dedicate it to Steptoe…Please don't make vile people famous".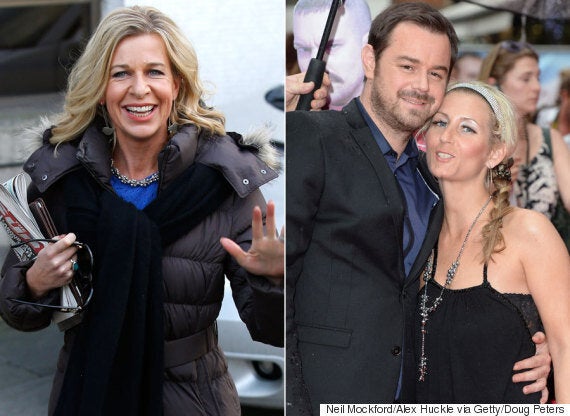 "Taking back a man after he's cheated on you is like letting a grizzly bear into your bed," Katie wrote. "It will always tear your heart to pieces in the end.
"When you take back a cheater, you accept a constant nagging doubt: where is he, who is he with and when will he come home smelling of someone else?"
It seems Danny is off the hook for the time being though, as Katie has now turned her attention to Jeremy Clarkson.
"Clarkson suspended by BBC. I don't care what he said. Clarkson all the way. #TopGear #topbloke," she tweeted, adding: "JeremyClarkson v @BBC Without him, the licence fee makes no sense whatsoever. Enough lefty lunacy. Get the man back on #topbloke #TopGear."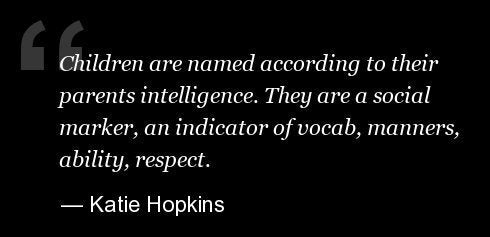 Katie Hopkins' Most Controversial Quotes