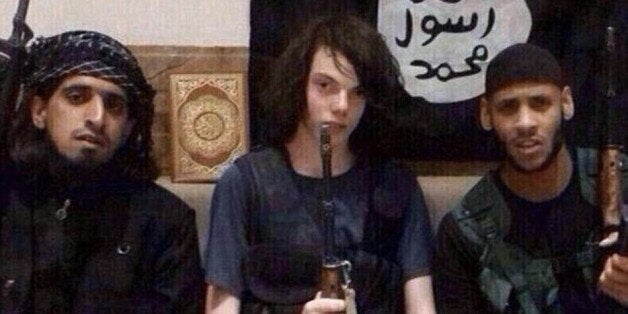 Australian-born Jake Bilardi, who became known as "Jihadi Jake", has died in a suicide bomb attack, reports say.
Islamic State propaganda suggested the 18-year-old was part of a coordinated suicide attack involving Russian, Australian, Moroccan, Egyptian, Uzbek, Syrian and Belgian fighters in the Iraqi city of Ramadi on Wednesday.
At least 10 people were killed and 30 wounded when 13 car bombs detonated in Anbar province.
Bilardi, who was identified as prominent IS tweeter Abu Abdullah al-Australi on Tuesday, dropped out of his Australian school last year and bought a one-way ticket to Turkey before making his way to Syria.
"The news appears very grim, but we are seeking to independently verify it."
The famous picture of Bilardi clutching a rifle and flanked by two militants was shared on social media in December, alleging that he was actually a British teenager.
Scotland Yard pointed out that no missing persons had been reported under that name and the UCAS deadline had not yet passed. The teenager in the picture was later identified as Bilardi by friends in Melbourne and members of his mosque.
"He was a very quiet guy, he stuck to himself. We weren't close to him. I didn't see any of the people [getting] close to him."
In December Bilardi told the BBC of his desire to become a martyr, saying: "I've been waiting for almost one month now and I'm next to go so inshallah [God willing] it'll be soon. I came here chasing death, I might as well kill as many kuffar (infidels) as I can."
Australian Prime Minister Tony Abbott said: "It's very, very important that we do everything we can to try to safeguard our young people against the lure of this shocking, alien and extreme ideology."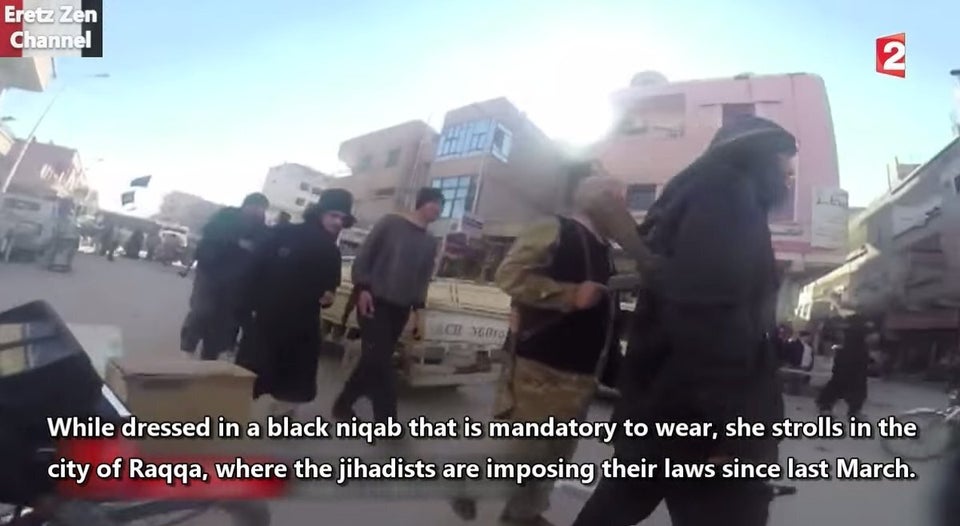 Syrian Woman Wears Hidden Camera to Reveal Life Under ISIS Rule