President Barack Obama, who is reaching the end of his second and final term as the US Commander-in-Chief, has been hoping to secure a positive place in the minds of the US public by popping up on various media you wouldn't expect.
Following the tirade of angry tweets, Obama went on to talk to the late-night host who introduced him as the USA's "first Kenyan-born Muslim Socialist ever elected president", to which he responded: "You should see what the Senate says about me."
The President is ineligible to be the President after the 2016 election, due to term restrictions laid out in the 22nd Amendment. The election is scheduled for 8 November, and the new President-elect will take office on 20 January 2017.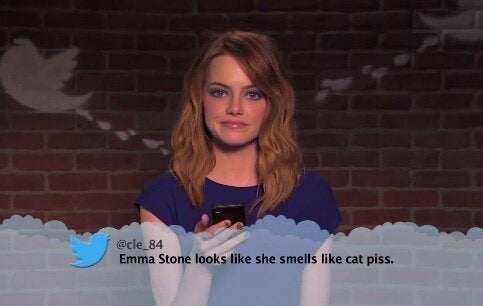 Celebs Read Mean Tweets