In one of the more surreal clips of recent weeks, Tony Abbott has been recorded inexplicably eating a raw onion complete with skin, as if it were an apple.
And credit to him, he didn't even flinch, securing his place as the hardest world leader. Possibly.
The Australian Prime Minister said he would "shirtfront" the Russian president - a slang term for a head-on shoulder charge to an opponent's chest aimed at knocking the opponent to the ground.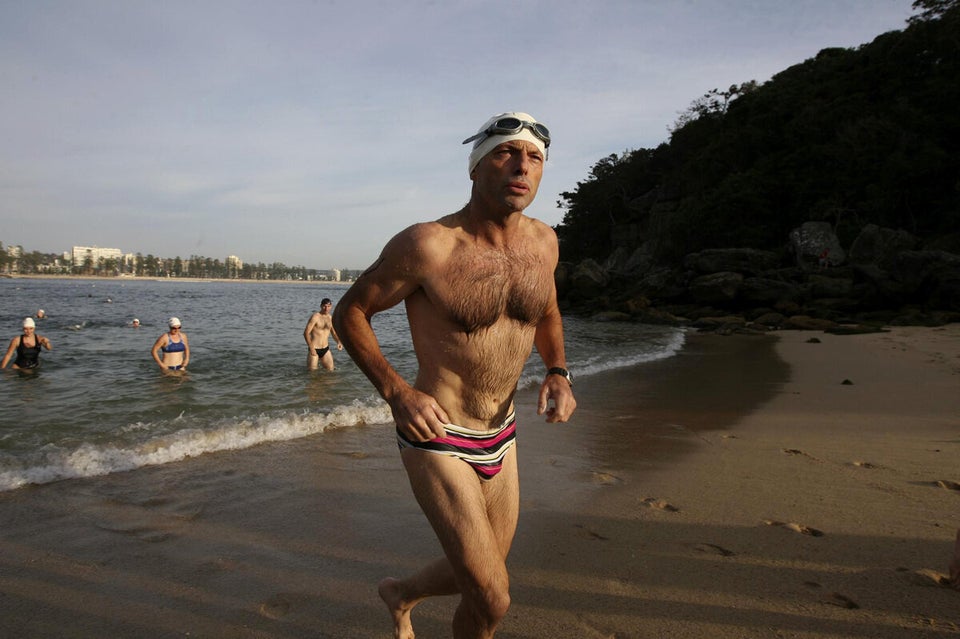 Sporty Tony Abbott