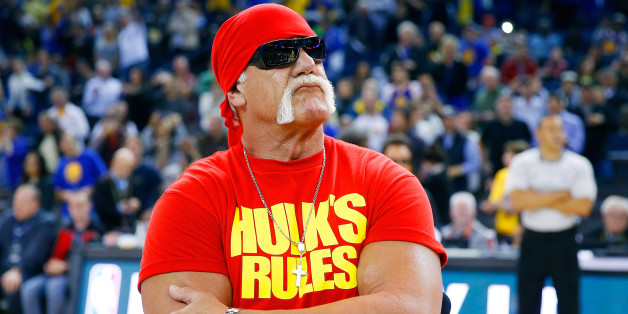 Thearon W. Henderson via Getty Images
Missed something this week? Don't worry, here's our top five stories everyone else was reading (and you should too):
1. John Inverdale Says 'Rose-C***ed Glasses' On BBC Radio
Not too long after accidentally saying "twat" live on air, this veteran broadcaster had another slip of the tongue and let loose the C-word during live coverage of Cheltenham.
He swiftly apologised for the gaffe, which you can listen to here.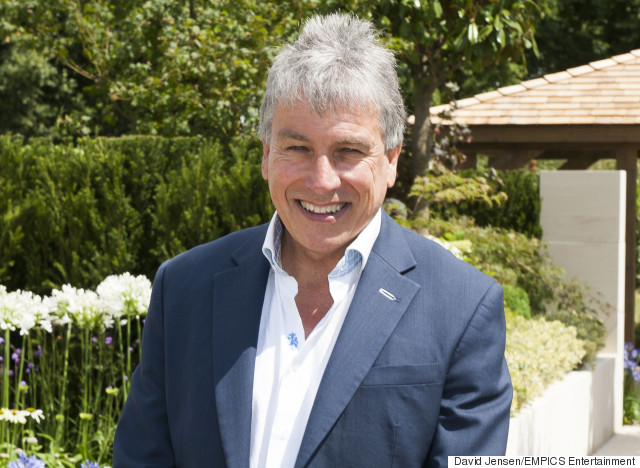 2. 11 People Who Could Replace Jeremy Clarkson As Presenter Of 'Top Gear'
With controversy-magnet Clarkson being suspended, the Sunday night car program needs a new host. We thought we'd propose a few in an open letter to the BBC.
Suggestions include Alan Partridge, Katie Hopkins and Nigel Farage. Check out the full list here.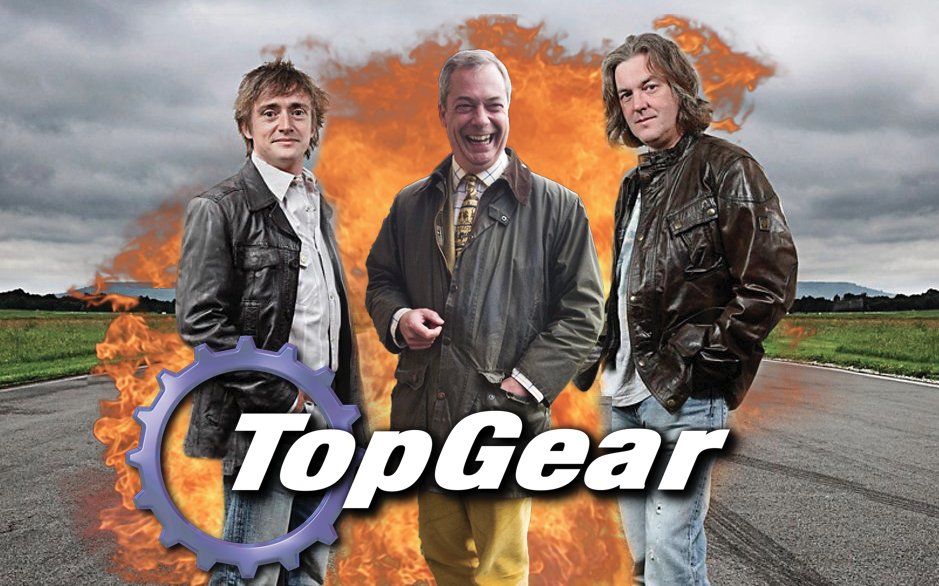 3. Hulk Hogan Tricked Into Retweeting 'Sick' Madeleine McCann Joke Tweet
Someone tweeted Hulk Hogan saying "any chance of an RT for my little niece? She just won the hide and seek competition and loves watching you" with a picture of Maddie attached.
Presumably not realising it was a rather shocking attempt at humour, Hulk retweeted it. Very, very awkward.
Read what happened next here.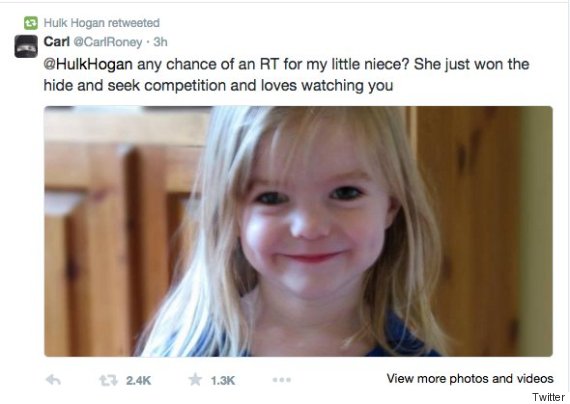 4. Guardian Editor Alan Rusbridger Gets Police Caution For The Most Mundane Reason Ever
A jogger apparently called the police on a veteran journalist because they were using a tripod on Hampstead Heath. Which is illegal, it turns out.
Rusbridger posted pictures of the event on social media before rushing back to the office to write a blog about it.
Read the full story here.
5. Why We Must Use International Women's Day as a Launching Pad for Inspirational Women - Jameela Jamil Blogs
Jameela Jamil guest edited the Huffington Post for International Women's Day, and her blog on its importance was one of our most read articles of the week.
Read her blog here.
SEE ALSO: Pictures Of The Week