NEW YORK -- An investigation by a prominent American magazine names Gerry Adams as a senior IRA figure who was involved in the 1973 bombing campaign against London. According to "The New Yorker," the Sinn Fein leader, who has always denied being a member of the Irish Republican Army, was present during the planning of the campaign, which saw 35 bombs planted in the British capital over the course of the year.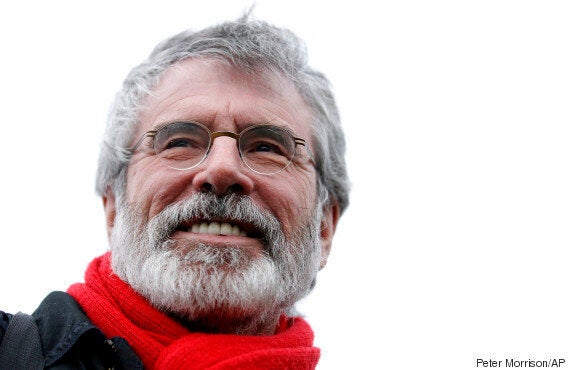 Adams has always denied being a member of the IRA
Entitled "Where the bodies are buried," the 15,000-word article is the culmination of a yearlong investigation, which concludes that Adams chaired a secret meeting in Belfast months before the campaign - a fact the author said was confirmed by "several former volunteers." The article also names Adams as a senior military commander in the IRA, and the former leader of the Belfast Brigade.
In 2014, Adams was arrested by police over an infamous murder of a woman by the IRA during the troubles in Northern Ireland. Jean McConville, a 37-year-old mother of 10, was abducted from her flat in west Belfast and killed in 1972. Her body was buried and not discovered until 2003. Adams denied any involvement in the killing.
Read the full story in "The New Yorker" here.