Jeremy Clarkson has thanked the many fans who've spoken out in support, following his 'Top Gear' suspension, but it seems he's also hinted that he could be leaving the show.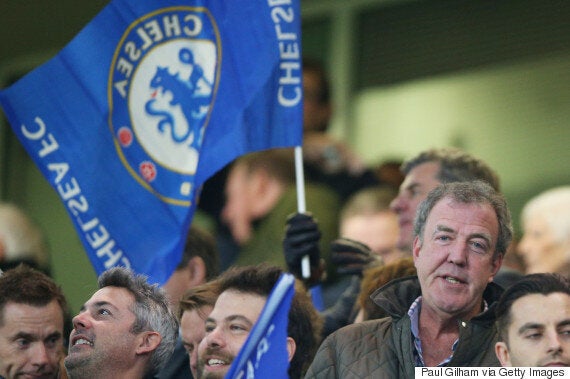 Jeremy has made a number of small comments on the issue throughout the week, and now he's addressed it again in his The Sun column.
"One of the things that has cheered me is how many people have expressed support in the last few days. I'm touched and grateful."
However, the main section of Jeremy's column discusses animal extinction.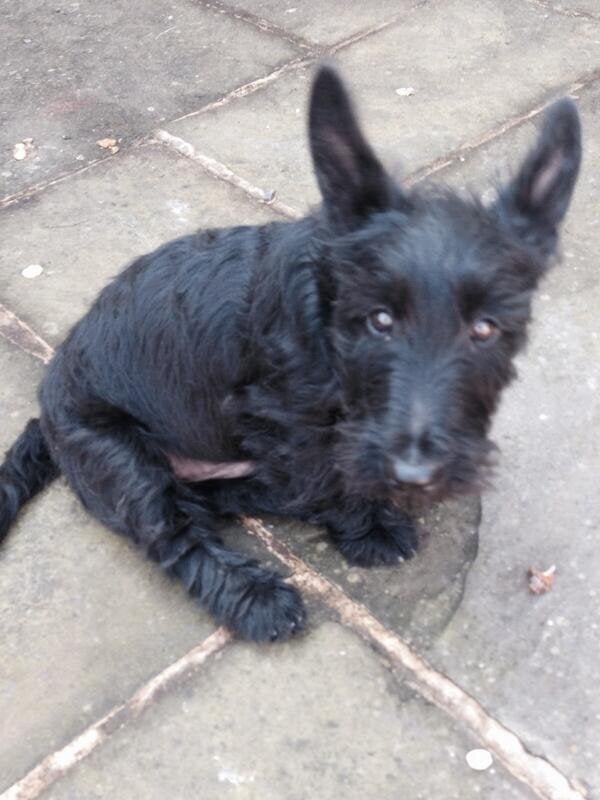 17 Times Jeremy Clarkson Did Something Outrageous