Having watched the wheels fall from the chassis of his lucrative career this week, embattled Top Gear host Jeremy woke up on Sunday to find he was being compared to dead peadophile Jimmy Savile – a comparison that has angered many of the deviant's victims.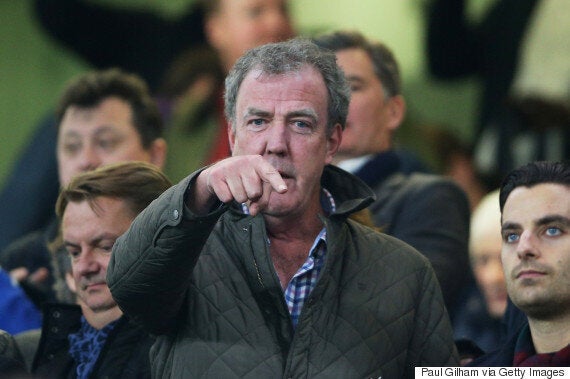 Clarkson attends the UEFA Champions League match between Chelsea and Paris Saint-Germain at Stamford Bridge
The newspaper quoted the unnamed figure as saying, "The pressure this guy (Tymon) is under is so Savilesque in a way", adding: "If you look at what David Cameron says or what (former culture secretary Maria Miller) says and you swap Clarkson for Savile, you get this: David Cameron is effectively saying that Savile's a real talent, Maria Miller saying Savile will be Savile."
However, the comments were quickly rounded upon by victims of the lifeless DJ, with Liz Dux, a lawyer representing 169 of Savile's victims, saying any "direct parallel" between Clarkson and Savile is "upsetting and highly inappropriate."
A BBC spokesman said: "The BBC's position is the one we set out in a statement last week. We have an investigation led by Ken MacQuarrie to establish the facts and people should wait for the outcome of that." According to PA, a friend of Clarkson said on Sunday that the presenter had called BBC bosses to apologise over the fracas in an attempt to draw a line under the matter.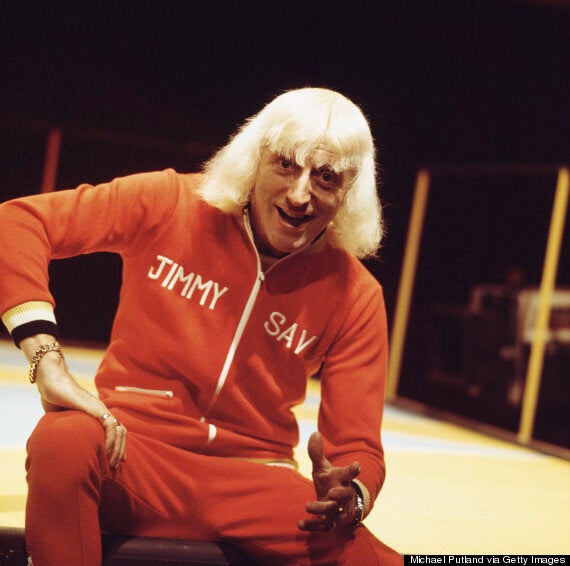 Jimmy Savile presenting 'Top Of The Pops', circa 1973
Writing in the Sunday Times, AA Gill said the investigation into the row was "preposterous and ponderous", and praised him as hard-working. He went on to describe Top Gear without Clarkson as an "empty coat."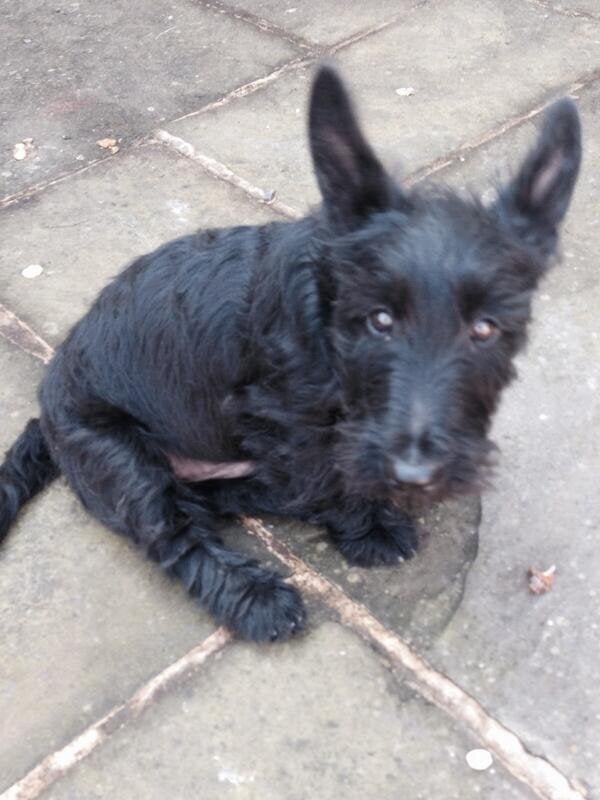 17 Times Jeremy Clarkson Did Something Outrageous
Popular in the Community