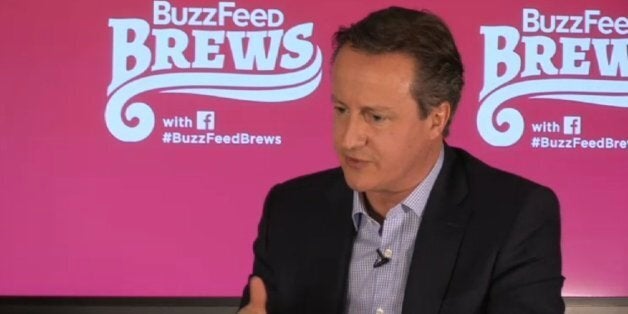 David Cameron has indicated he will not quit as an MP should he lose the general election in May.
In a live interview BuzzFeed, the prime minister said he intended to "stick with" the voters in his constituency even if he is no longer prime minister
"I have 50-days to fight a vital election, I want to win re-election," he said. "It's the country's choice. If they hoof me out and go for the other guy I'll have to think of something else, but I hope I'll still be an MP."
"I love serving my constituents, I love politics, I love public service, it's what I care about. It's a vocation for me. In the unhappy event I'm not prime minister on May 8, the people of West Oxfordshire, I hope, will stick with me and I'll stick with them."
Cameron has been the MP for Witney in Oxfordshire since 2001. He won the seat in 2010 with a hefty 22,740 vote majority.
After losing the 2010 general election, Gordon Brown decided to remain an MP despite no longer being prime minister. He will step down from the Commons in May. However Tony Blair decided to leave parliament at the same time as he left Downing Street mid-term in 2007.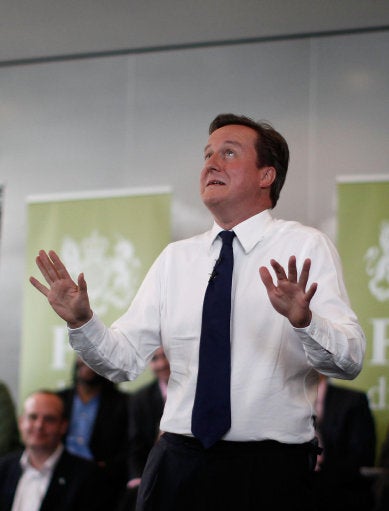 David Cameron Looking Daft: A Celebration