Looking to buy a new Apple iPhone? Well if you're already part of the gang then you can trade in your iPhone or iPad and Apple will give you money off your new purchase.
According to several sources Apple will start accepting Android phones as part of its trade-in program so that means the Samsung Galaxy S5, HTC One and Sony Xperia Z3.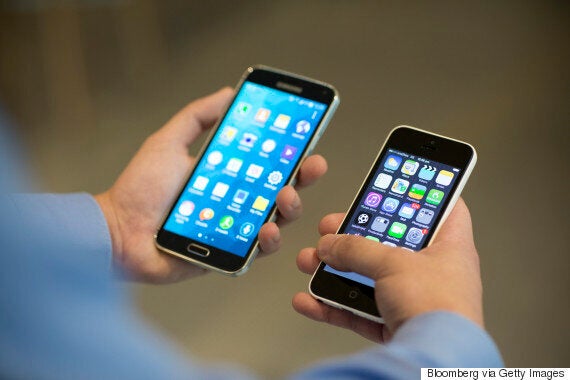 The new rollout will reportedly let you walk into a store, hand over your old Android phone upon which it'll be tested and checked for cosmetic value etc. If it passes the test Apple would then give you money off your new iPhone and the old one would be sent off for recycling.
Originally the iPhone reuse & recycle program was implement to encourage current Apple users to upgrade from their old iPhones to the iPhone 5, 5s and 5c.
If this report turns out to be true then it'll almost certainly be of concern to Samsung and HTC, both of which are releasing their flagship smartphones the Samsung Galaxy S6 and the HTC One M9.
Popular in the Community