Jay Makin, who's often referred to as 'Silent Jay', could be set to leave 'Gogglebox', after splitting from his girlfriend Eve Woerdenweber.
During his years on the show, Jay has barely said a word, while Eve and her parents discuss the programmes on offer.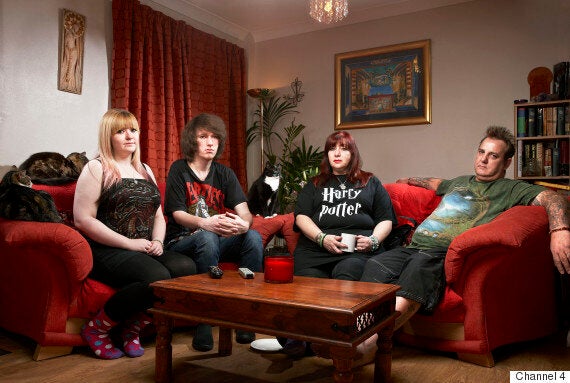 Jay, Eve and the Woerdenweber
Despite his reluctance to offer up any punditry, Jay's become a fan favourite but, as he lives with Eve and her family, he now has to find somewhere new to live.
To make matters worse, he'll be returning to her house to film the final episodes of the current series.
"They say they'll try to make everything as painless as possible.
"The running joke is that I never say anything — so they say it won't be a problem.
"It is such a shame. I wish we could work it out. I'm having to pretend to be happy families."
However, while a Channel 4 spokesperson has told HuffPost UK that Jay will remain on the show, he has expressed fears over how awkward things could get.
Channel 4 have confirmed the couple's split, stating: "Eve and Jay have split amicably. They've remained very good friends and will continue to film together."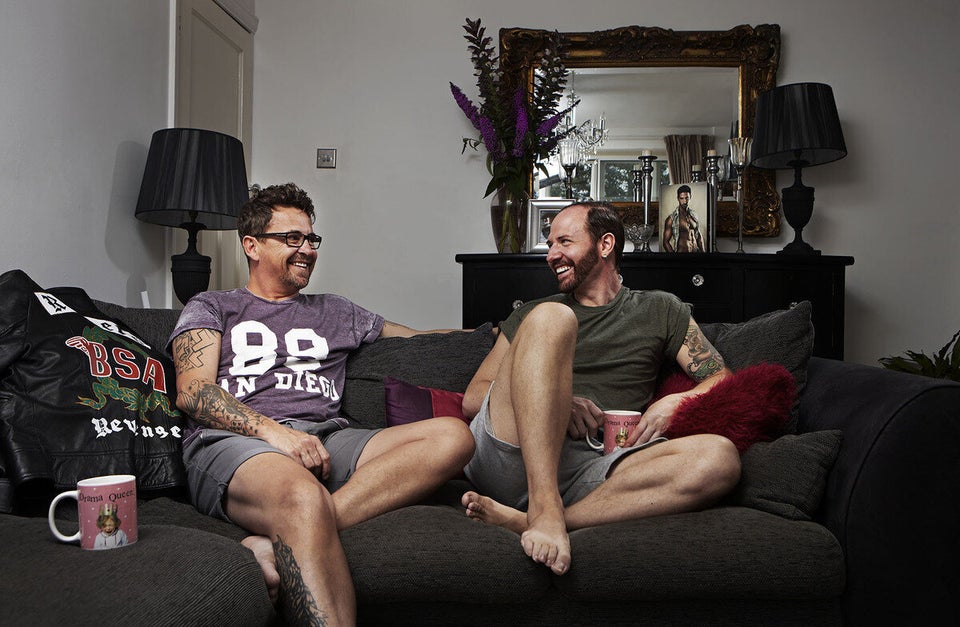 'Gogglebox'