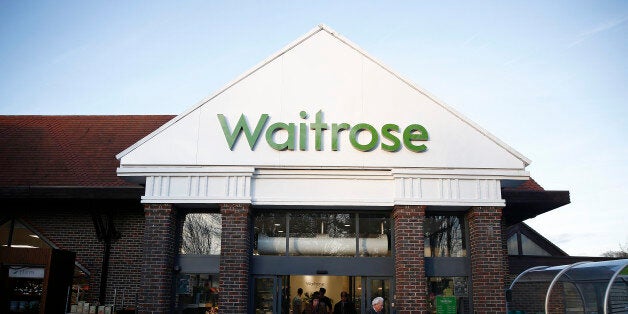 Waitrose Kitchen Magazine has stirred up controversy by including a 'Taste of Israel' advertising booklet inside its usual publication, containing what are traditionally recognised as Arabic dishes such as hummus and falafel.
The pamphlet was created by Israel's state tourism board and was distributed inside Waitrose's February issue of Kitchen Magazine.
But pro-Palestinian groups claimed the booklet was provocative and served a more sinister purpose than just providing meal suggestions.
The Palestinian Solidarity Campaign said: "The booklet is a prime example of Israeli government propaganda, highlighting its efforts to distract the public abroad from its brutal military occupation of Palestinian land by replacing the image of an apartheid regime with that of a tourist-friendly, culture-loving country.
"It is also a shocking example of the Israeli appropriation of Palestinian culture – in this case, food – in an attempt to erase the memory of Palestine from the land and replace it with Israel."
Shoppers and outraged members of the public quickly cottoned on to the magazine's circulation and expressed their outrage on social media, with some announcing they would boycott the high-end supermarket chain altogether:
Some however appeared to have liked the recipe suggestions.
William Sitwell, editor of Waitrose Kitchen Magazine, said: "Waitrose Kitchen is not political - we take adverts from a wide range of different businesses and organisations."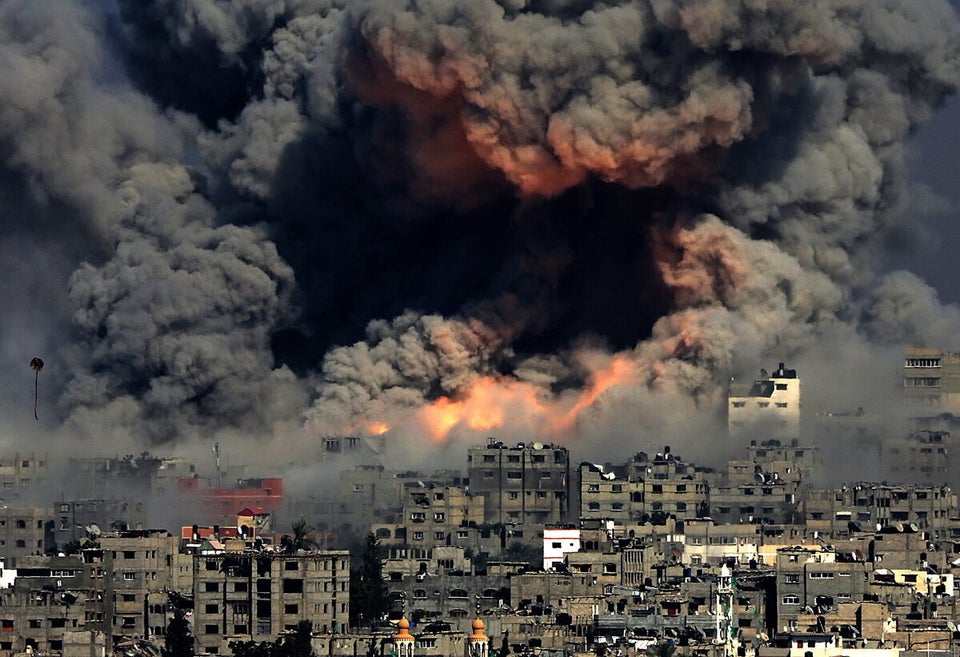 A Day In Gaza
Related