Another day, another controversy surrounding Dolce & Gabbana.
It's creating a storm on Twitter again after publicist Kelly Cutrone posted the ad to her Twitter account on Sunday.
Many have commented on Cutrone's tweet to say the image looks like it has connotations of "gang rape" while others have called the ad "disgusting" and "horrifying."
HuffPost UK Lifestyle contacted Dolce & Gabbana for comment earlier today and are awaiting their response.
Commenting on the new interest in the image, feminist writer Louise Pennington said: "Representations of women in fashion are inherently misogynistic. Women are represented as objects - increasingly we're seeing campaigns which depict women as victims of violence and murder.
"This particular image is representative of an increasingly misogynistic construction of women in the fashion industry demonstrating very clear links between the fashion-beauty industry and the mainstreaming of pornography.
"Those who suggest this image is harmless fail to recognise the reality of rape culture and the dehumanisation of women's bodies in our pornographic mainstream media."
Cutrone's tweet appears to be in response to the comments Stefano Gabbana and Domenico Dolce made during an interview with the Italian magazine Panorama earlier this week.
"No chemical offsprings and rented uterus: life has a natural flow, there are things that should not be changed.
"You are born to a mother and a father – or at least that's how it should be. "I call children of chemistry, synthetic children."
They added: "We talked about our way of seeing reality, but it was never our intention to judge other people's choices. We do believe in freedom and love."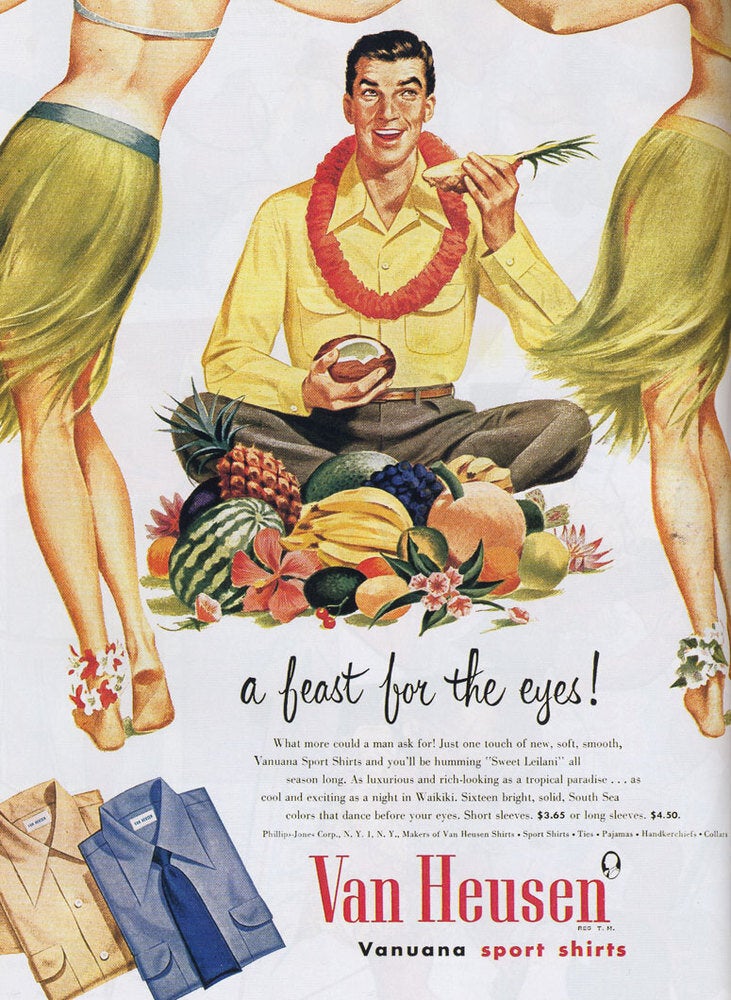 100 Controversial Adverts
Related