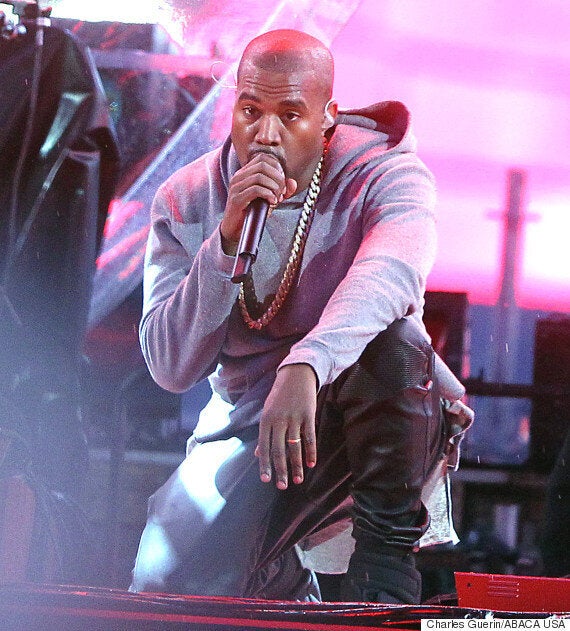 The petition's call to arms reads: "Kanye West is an insult to music fans all over the world. We spend hundreds of pounds to attend glasto, and by doing so, expect a certain level of entertainment.
"Kanye has been very outspoken on his views on music....he should listen to his own advice and pass his headline slot on to someone deserving!" [sic]
The man behind it, Neil Lonsdale, has even spoken to NME about his quest to have the hip-hop megastar removed from the bill, and it turns out, he's never been to Worthy Farm before - and actually set up the online campaign as a joke.
"Don't get me wrong, if it works, then I'll be more than happy. I'm not surprised it's popular though."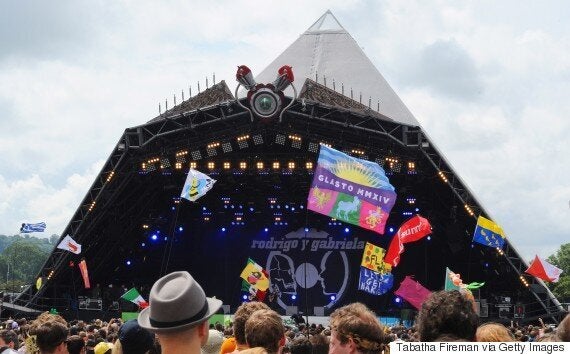 Will Kanye make it onto the iconic Pyramid stage? Probably, yes.
Is Kanye the right choice for Glastonbury? Share your thoughts below…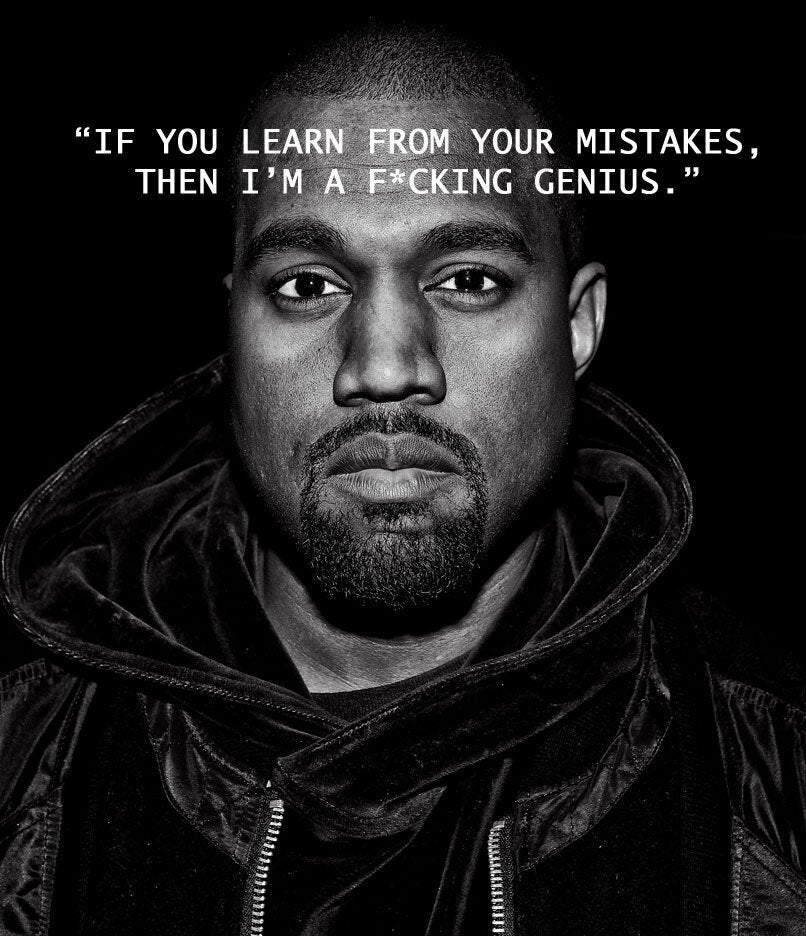 The Wisdom Of Kanye West
Related