Kanye West isn't exactly everyone's cup of tea, so it's no surprise that his Glastonbury headline slot has divided fans of the music festival.
MORE MUSIC GLASTO NEWS:
Shortly after the event's organiser Emily Eavis made the announcement, a change.org petition calling for the 'All Day' rapper to be removed from the line-up was started, and by Wednesday morning, over 28,000 people had added their names.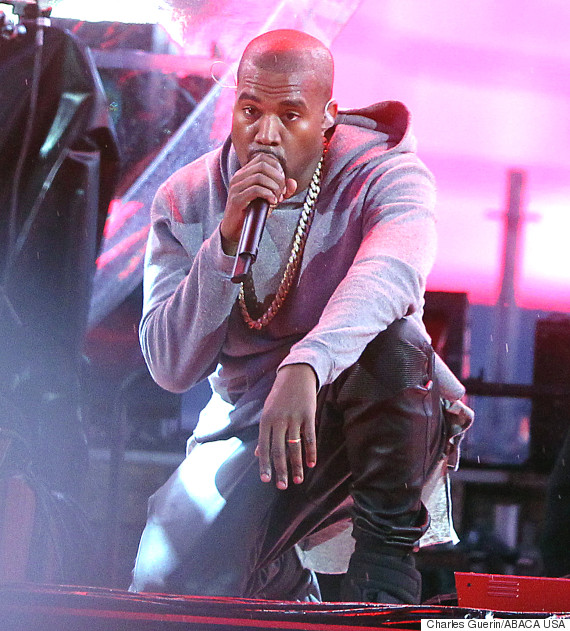 Kanye West
The petition's call to arms reads: "Kanye West is an insult to music fans all over the world. We spend hundreds of pounds to attend glasto, and by doing so, expect a certain level of entertainment.
"Kanye has been very outspoken on his views on music....he should listen to his own advice and pass his headline slot on to someone deserving!" [sic]
The man behind it, Neil Lonsdale, has even spoken to NME about his quest to have the hip-hop megastar removed from the bill, and it turns out, he's never been to Worthy Farm before - and actually set up the online campaign as a joke.
"Two years ago we had The Rolling Stones playing the Saturday night, and this year we get Kanye West? It's an outrage!" he tells NME. "I was a little surprised that people have taken it [the petition] as seriously as they have.
"Don't get me wrong, if it works, then I'll be more than happy. I'm not surprised it's popular though."
"My beef is not with the genre. My beef is with the stage and the fact it's a headline slot," Neil continues. "Glastonbury needs upbeat major artists. Glastonbury is an institution. It is expected that it has the biggest names. The biggest performers. Kanye does not represent that."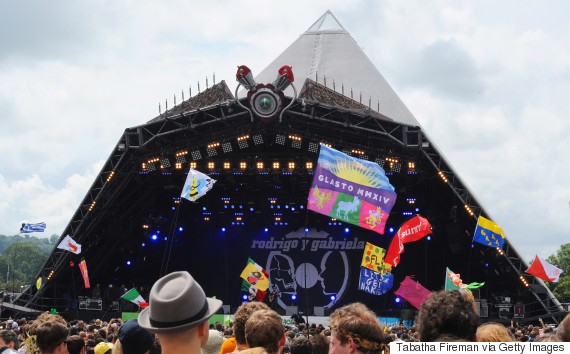 Will Kanye make it onto the iconic Pyramid stage? Probably, yes.
This isn't the first time that the festival organisers' decisions have been questioned by fans, and in 2014, animal rights activists criticised them for booking Metallica.
Over 20,000 people signed a 'Remove Metallica' petition, and Michael Eavis finally addressed the matter ahead of the event, telling fans: "There's no other band in the whole history of the festival that has been so keen to play, they will do the best set of their lives here."
Back in 2008, Michael's decision to book Jay Z as the headliner was called into question, and Noel Gallagher was among the many fans who slammed the booking.
Jay Z responded by playing a tongue-in-cheek cover of 'Wonderwall' during his set.
Is Kanye the right choice for Glastonbury? Share your thoughts below…
LIKE US ON FACEBOOK | FOLLOW US ON TWITTER