James Bond fans have been given another glimpse at the upcoming film 'Spectre', with a new official teaser poster.
Daniel Craig is striking a pose on the poster, which gives away no new details about the movie.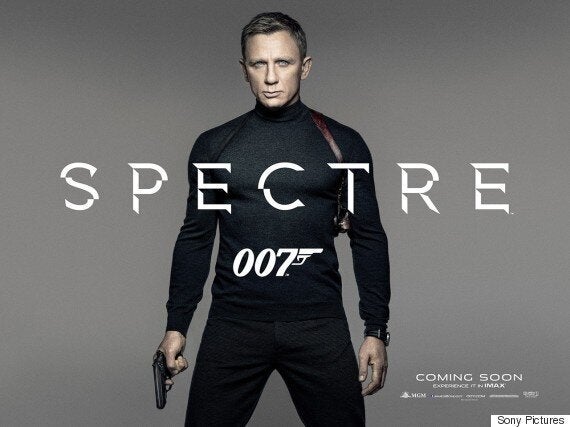 However, eagle-eyed fans will have spotted that Daniel's not wearing a suit, as he did in the posters for his three other Bond movies.
Instead, he's wearing a black turtleneck, which reminds us of a certain someone…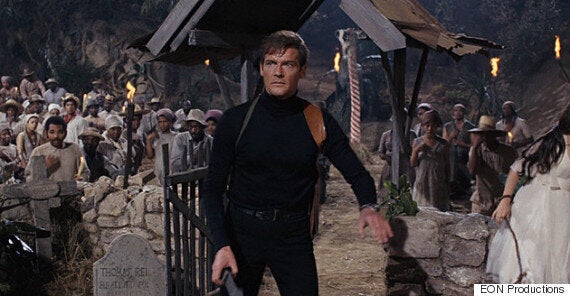 Roger Moore in 'Live And Let Die'
Fans are already speculating over what this could mean for the film, and ScreenCrush are asking whether it hints at a new "informal and rugged" style for the spy.
'Spectre' is due for release in November, however filming has been delayed a number of times.
So far, very little has been revealed about the movie's plot and the synopsis simply states: "A cryptic message from Bond's past sends him on a trail to uncover a sinister organisation.
"While M battles political forces to keep the secret service alive, Bond peels back the layers of deceit to reveal the terrible truth behind 'Spectre'."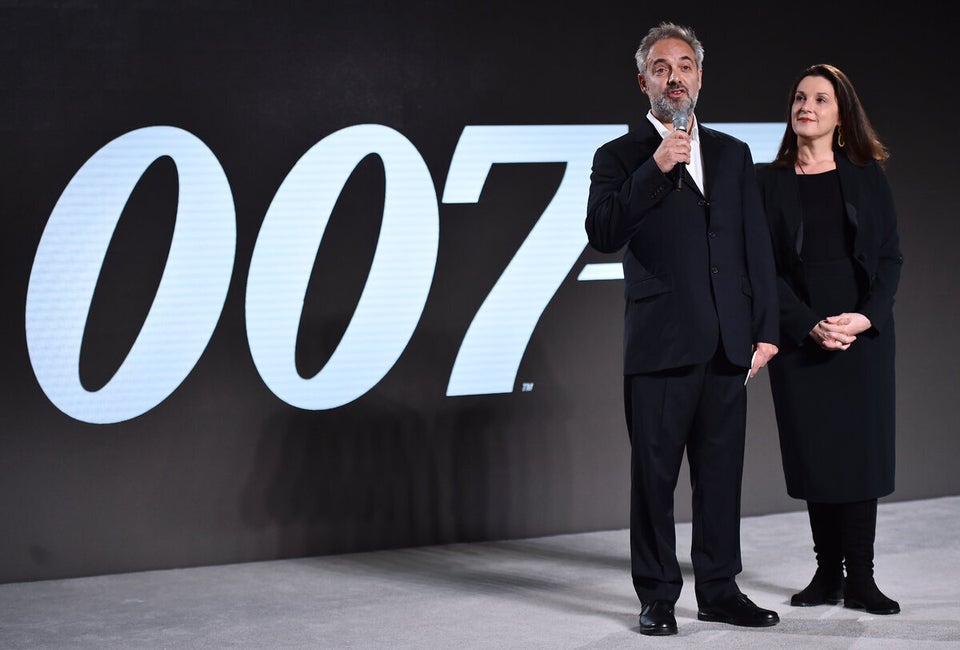 James Bond: "Spectre"
Popular in the Community