Hodge started tweeting with #GiveBenAJob, receiving more than 700 retweets.
The campaign has seen Ben, 26, receive an offer from a restaurant in California, but he's looking for something a bit nearer to his home in Liverpool.
"Unfortunately it's a bit too far for Ben to travel," said his father Mike Hodge.
"One city hotel said on Facebook that they'd like to see his CV and talk to him.
"People have been really kind and offering us help in getting Ben the job he wants to do."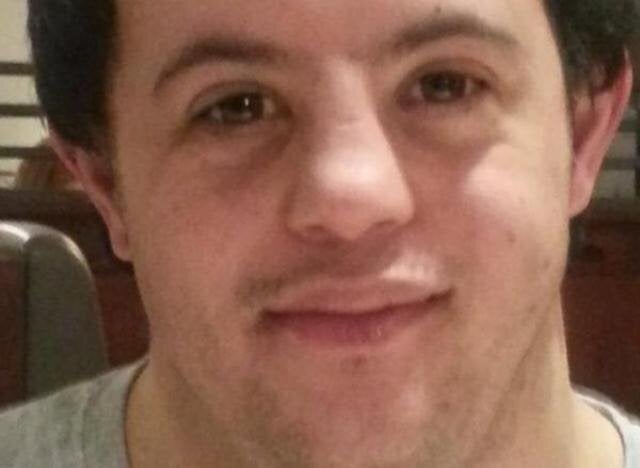 Ben has been hoping to find a job to help support his family, as he currently living on Disability Allowance benefits.
"He has a level two NVQ in catering and would love to be a baker - but in fairness he'd do any job," his step-mum said.
"I really hope someone can help him find something - it would mean the world to him."
The hashtag campaign reached far and wide, receiving a retweet from comedian Jason Manford.
One tweeter said: "Wish I had my own restaurant to be able to do this. Heartbreaking at discrimination."
If you've got any vacancies, email givebenajob@mail.com.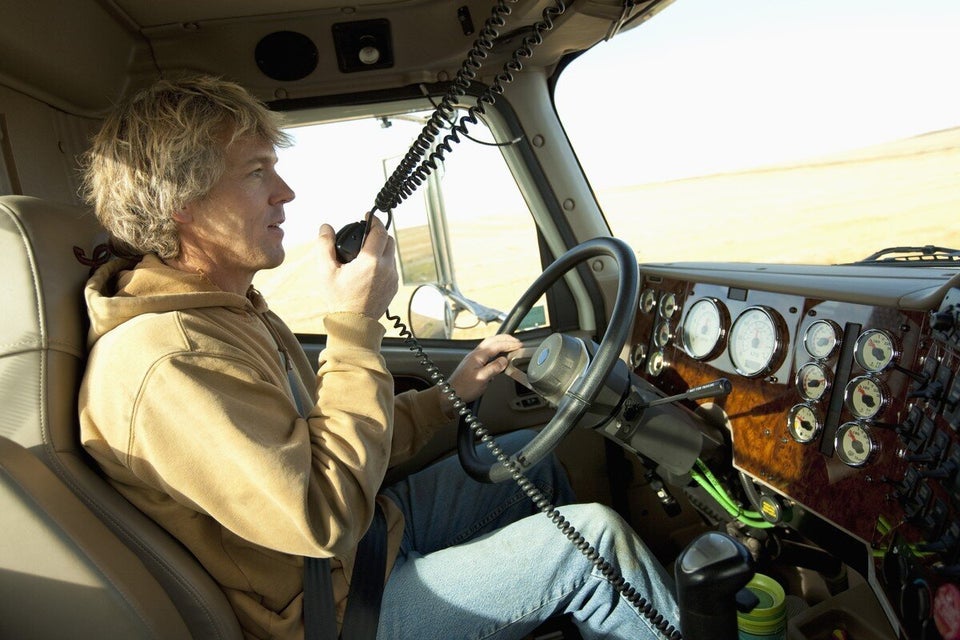 High-Paying Jobs That Don't Need A Degree