When EE announced that it would cease its 'Orange Wednesdays' partnership with cinemas around the UK it seemed as though the world had, for one brief moment, become utterly pointless.
EE confirmed that it would be replacing the promotion with something that was more in keeping with the modern age we now find ourselves in. Well they've found a replacement and it comes in the form of a service you've probably never heard of.
The mobile network has announced EE Film Club which will give you one £1 film rental through Wuaki.tv, an online film and TV rental service that launched in the UK a few years ago.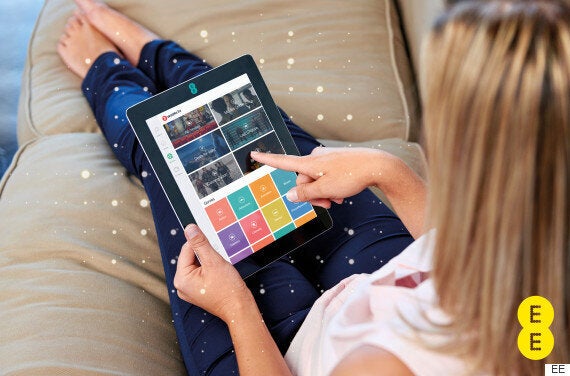 If you haven't heard of Wuaki.tv then don't panic, they're still growing in the UK and despite their relative obscurity the service has an impressive portfolio of the latest films including early releases of 'Interstellar', 'Fury' and 'Gone Girl'.
There's also a wide selection of indie hits such as Jake Gyllenhaal's two thrillers 'Nightcrawler' and 'Enemy'.
If there's a downside to all of this it's that Wuaki.tv is just another service that you'll need to sign up for, so while you won't have to pay a subscription it's one more login and password that you'll ultimately come to resent.
Thankfully the film selection is so good you might be too busy enjoying yourself to get truly wound up about it.
The promotion starts on the 30 March 2015. Simply text the word 'film' to 141 and you'll be sent a promotional code back which you then enter in at the end of the checkout process when renting your film. You'll then be able to watch it on any tablet, smartphone or Smart TV that has the Wuaki.tv app.