'Gogglebox' stars Steph and Dom Parker know a thing or two about having a good time (clue: it usually involves booze, lots of booze) so we can't say we're too surprise to hear they're set to pen their very own guide on living it up.
The husband and wife, aka 'the posh ones' on the channel 4 show, are set to share their secrets on living life to the full in 'Steph And Dom's Guide To Life'.
According to publishers Coronet, Hodder and Stoughton the book will include tips on how to make the perfect cocktail (obviously), correct pronunciation, throwing a dinner party and dress codes.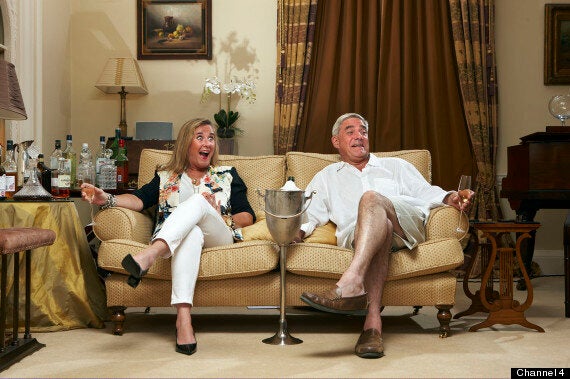 Commissioning Editor Nicki Crossley said: "I'm delighted to be working with Steph and Dom. They are undoubtedly the stars of Gogglebox; down-to-earth, witty and completely charming. Offering a glimpse into their world, and encapsulating their relationship and zest for life, I have no doubt this book will be every bit as entertaining as they are on Googlebox."
Speaking about the book deal, Steph and Dom said: "We have always been ourselves and had fun on Gogglebox. The book is going to be a mash-up of modern manners and our advice on life. Chin chin!"
Not content with a book deal and keeping us all entertained on 'Gogglebox', we're about to see even more of Steph and Dom on our screens.
'Steph and Dom's Guide To Life' is set to be released in September.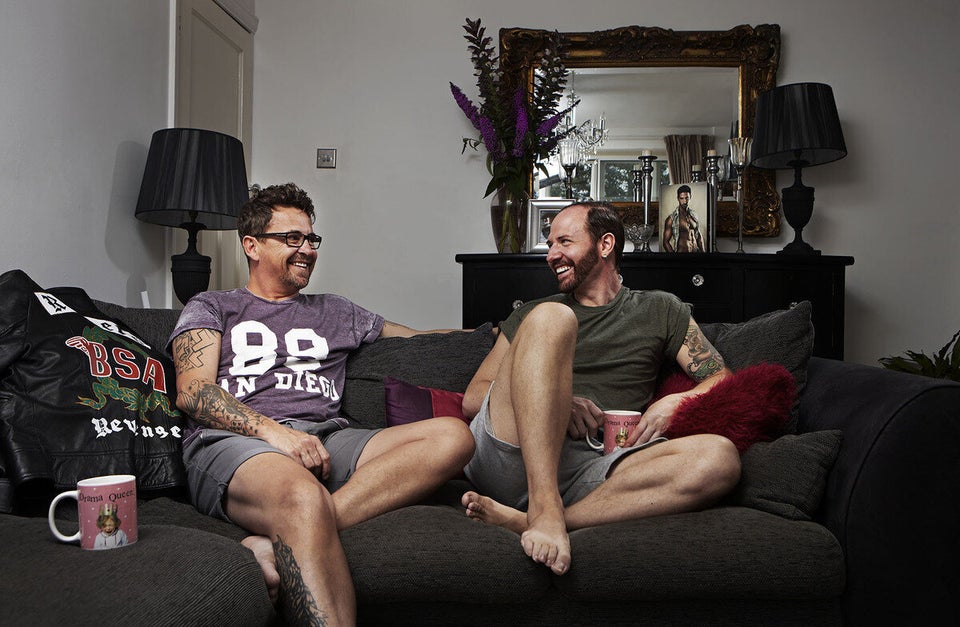 'Gogglebox'
Related