David Cameron believes he will prevail in the rewriting EU treaties just like "Tom Cruise", as the president of the European Council Donald Tusk said Conservatives' task was "close to Mission Impossible.
Undeterred by the warning of the Polish EC president about redrafting agreements on migration and "ever closer union", Cameron told a press conference in Brussels he would emulate the hero in Mission:Impossible.
"Tom Cruise normally prevails in the end. He's a little bit smaller than me, but I hope to be just as effective," he joked.
"The point is that if I come back after the next election I will have a mandate and a mandate to deliver change in Europe. That mandate will be very powerful.
"If you have a mandate for change I think that that mandate will be taken seriously, those changes will be achievable and it is very, very important for the country that we do that."
Cameron acknowledged some EU leaders were keen to see the back of his party at the next election, and said victory for Ed Miliband would send a message that EU politicians "can all relax, no renegotiation, no referendum, no difficult choices, no difficult reforms."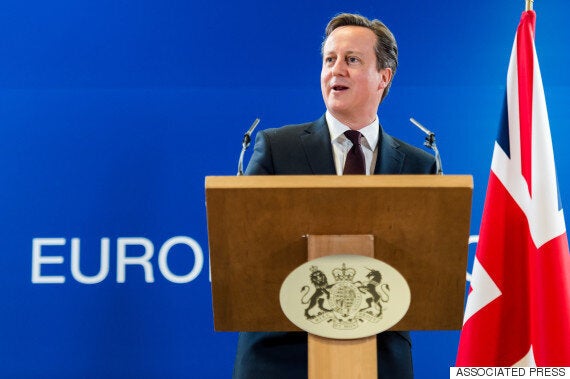 David Cameron addresses the media after an EU summit in Brussels
He added: "I am sure there will be some people in Brussels who will breathe a sigh of relief that I'm not here because they quite like to have the easy life, they don't want the referendum, they don't want the re-negotiation, they don't want the changes.
"But they're necessary, they're right for Britain and that's why this election, when it comes to Europe, is so important."
In an at times impassioned address, he told his end of summit news conference that he would work around the clock to fight for British interests if he was returned to Downing Street.
"If it is 4 o'clock in the morning you have to work to to get the budget cut, I'm here and I'm doing it. If it's 4 o'clock in the morning that you need to be here to veto a treaty that is not in Britain's interest, I'm here and I do it," he said.
"However long it takes, whatever the working hours are, you will never find me absent from the fight."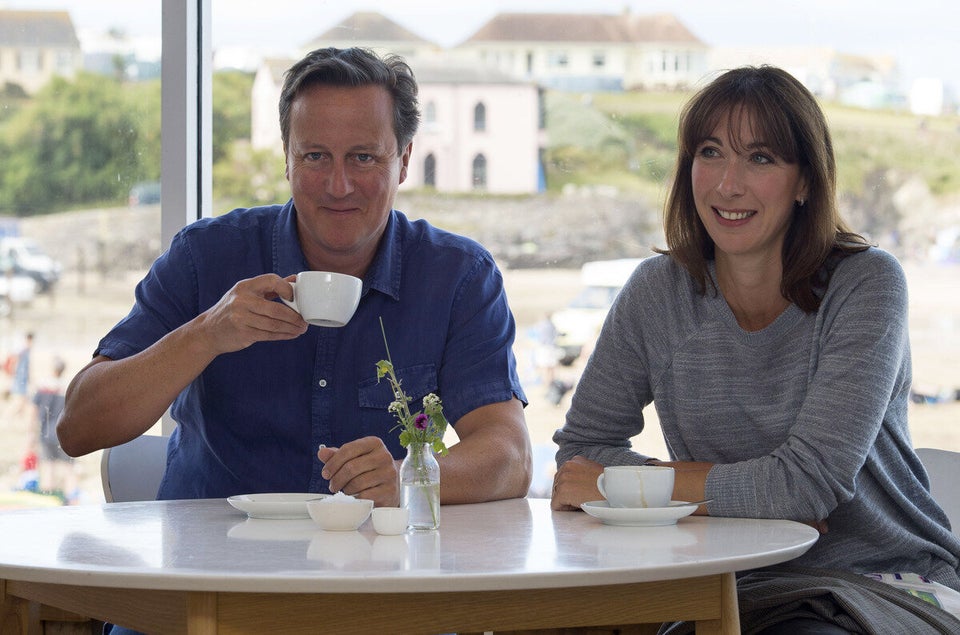 David Cameron's Holidays
Popular in the Community