Fans later identified the blonde woman, when she posted a snap of herself and Zayn on Instagram.
The Bradford-born singer took to Twitter, writing: "I'm 22 years old... I love a girl named Perrie Edwards. And there's a lot of jealous fucks in this world I'm sorry for what it looks like x."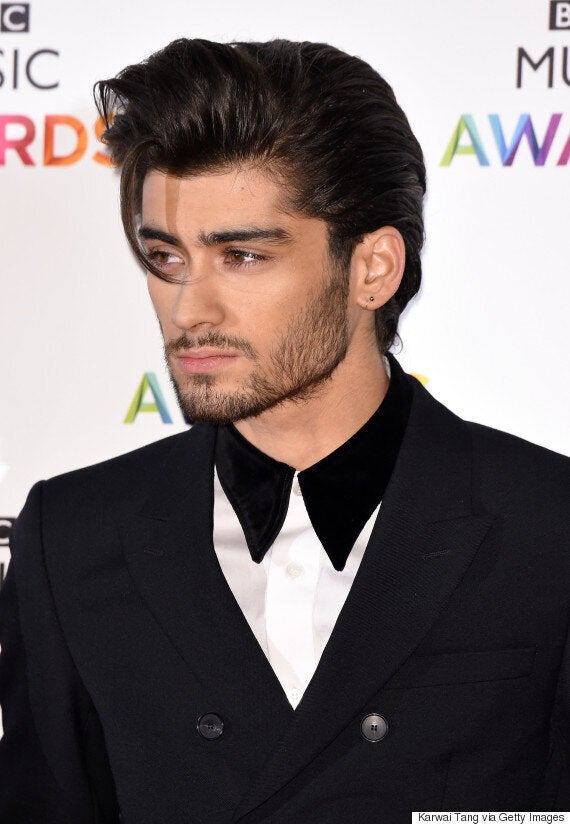 Now his worried younger sister Waliyha, 16, has taken to her Instagram page to ask fans to pray for Zayn and revealed that the 'hatred' he has received is 'really hurting him'.
"Don't worry guys, Zayn is going to be okay very soon," she wrote. "All the stress has just gotten to him because of the rumours and hatred he has heard and received.
"It's really hurting him, some people are just giving him to much.
"People need to realize my brother is human to, stop hating him because he hasn't done anything to anybody, except for defending himself because of what people heard of what he did, but it isn't true.
"I love my brother to death, and I do not want to lose him for anything, it hurts me to see him not feeling good.
"Please pray for my brother, please help him because I know he will be okay. please stop sending him hate and getting on him for what he has "did" (sic)."
Waliyha's message comes amid claims that Zayn is 'struggling' with fame.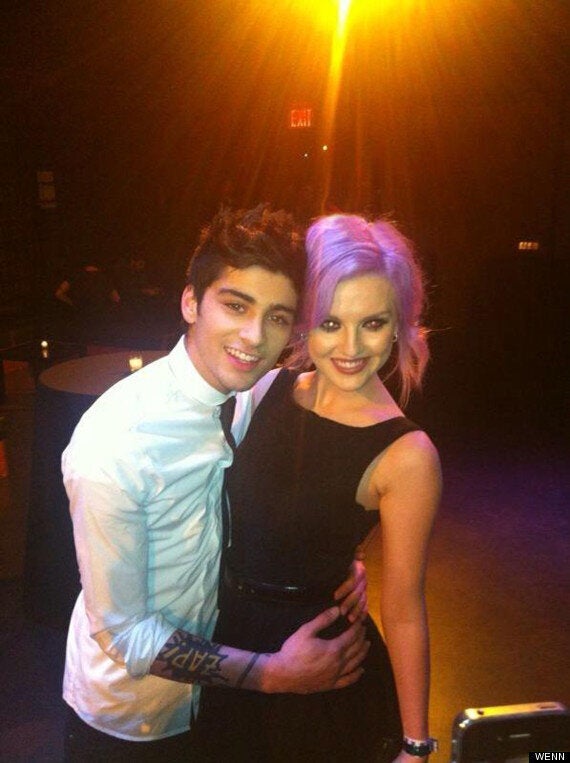 A source adds: "Zayn finds it tougher than the rest of his band-mates dealing with fame.
"Having his every movement scrutinised causes great anxiety and the pictures which surfaced with the fan yesterday was the final straw.
"He did nothing wrong but the amount of criticism he received was simply too much. He needs to get away.
"The band's management accept he needs some time off so he's been sent home with their blessing."