A man in his 50s has been arrested on suspicion of the murder of Claudia Lawrence.
The man, from the York area, was arrested on Monday, North Yorkshire Police said.
The York University chef disappeared six years ago on March 18.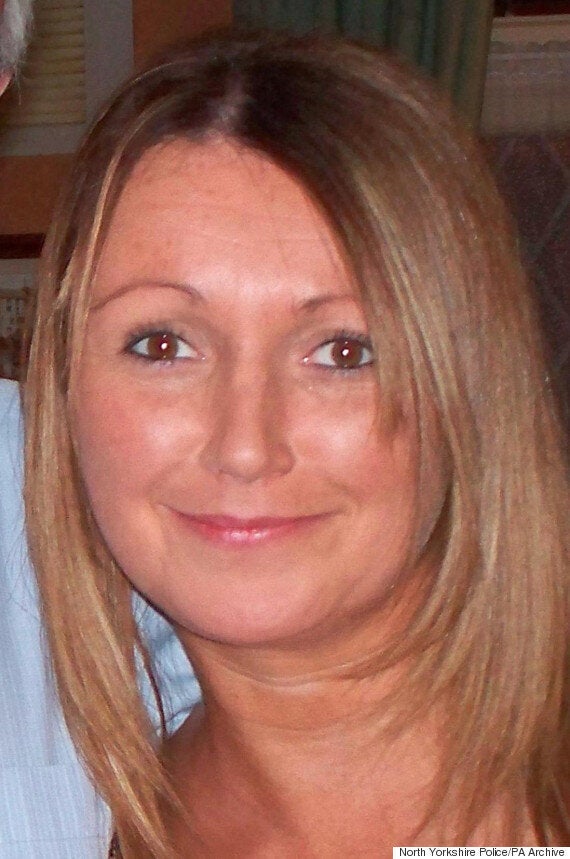 Claudia Lawrence has not been seen since 2009
A police spokesman said searches are being carried out in relation to the York University chef's disappearance and are expected to continue for a number of days.
He said Miss Lawrence, who was 35 when she went missing, had not been found.
Miss Lawrence's family have been told about the arrest and are being supported by trained officers, police said.
Detective Superintendent Dai Malyn, of North Yorkshire Police, urged people not to identify the arrested man.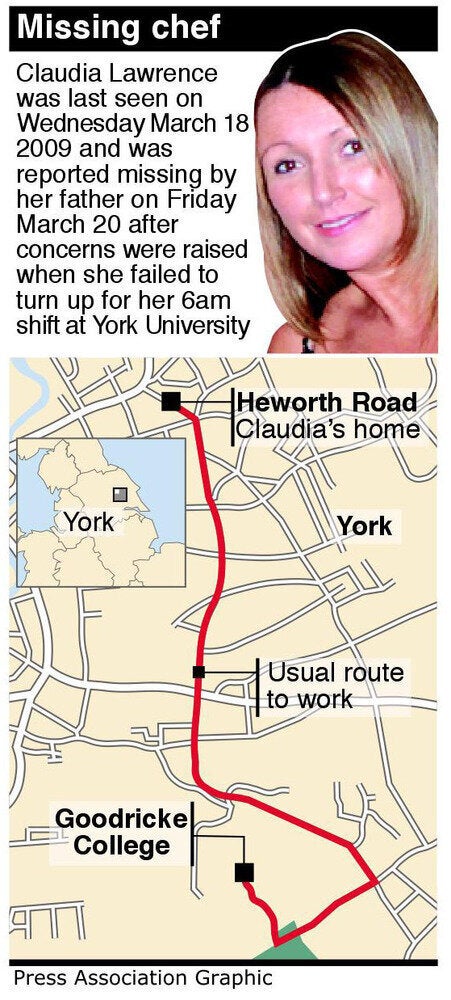 Claudia Lawrence
He said: "To ensure the investigation and legal process are not compromised or potentially damaged in any way during this critical phase in seeking the truth about Claudia's disappearance, North Yorkshire Police strongly advises the media and members of the public against identifying the man who has been arrested.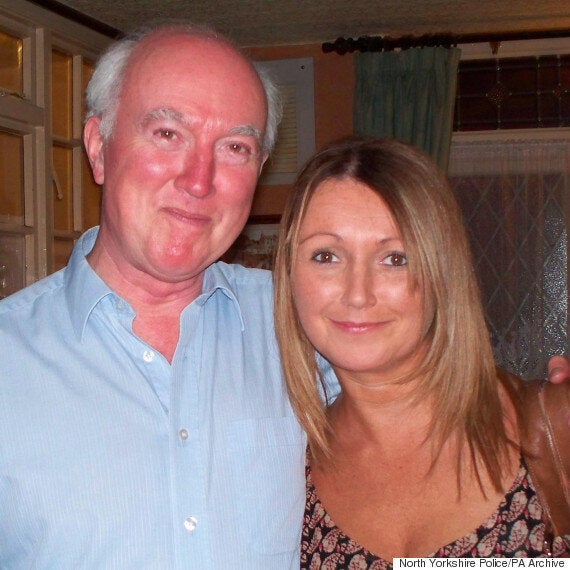 Miss Lawrence with her father Peter
"This includes naming or publishing images of the man on traditional media platforms or social networking sites.
"I urge everyone to show restraint and patience while we carry out these very important inquiries."
Popular in the Community