Rivera has completely changed the tone of the wizarding movie franchise by dubbing over The Rembrandts' unforgettable opening theme for 'Friends'.
We never noticed before, but it's actually totally apt - Hermione is SO Monica.
It's one of the better 'Friends' remixes we've seen, along with this devastatingly realistic reboot suggesting what the show would be like if it were made in the modern day:
The video, made by Nerdist, shows a group of hipster millenials too engrossed in their phones to have a conversation or even look at their dairy-free low-fat mocha soy lattés (except through an Instagram filter).
Jeremiah Rivera has also put the 'Friends' spin on 'The Avengers', using scenes from the films as well as trailers for the upcoming movie 'Age of Ultron' to create another 90s-style reworking of a blockbuster.
'Avengers: Age Of Ultron' is due for release in UK cinemas on 23 April, featuring the usual suspects and 'Blacklist' star James Spader as artificially intelligent supervillain robot Ultron.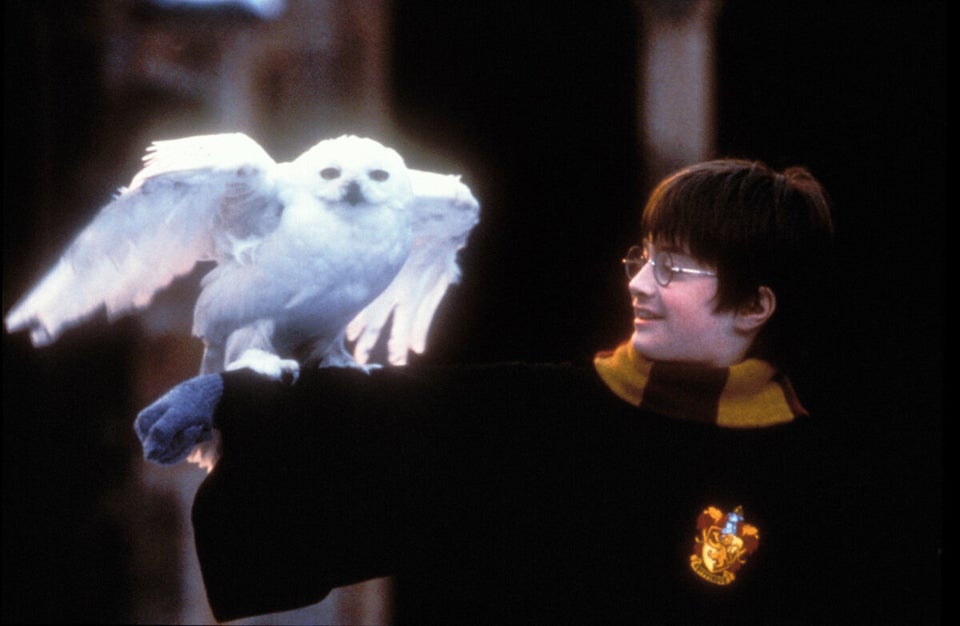 'Harry Potter': Where Are They Now?