An Indian student has been hailed as a role model for other women after she dragged a sex attacker to a police station by his hair - as a large crowd looked on and did nothing.
Pradnya Mandhare was "touched inappropriately" by the man, who then grabbed her after she tried to escape his unwanted advances while she was waiting for a train at Kandivli station in Mumbai.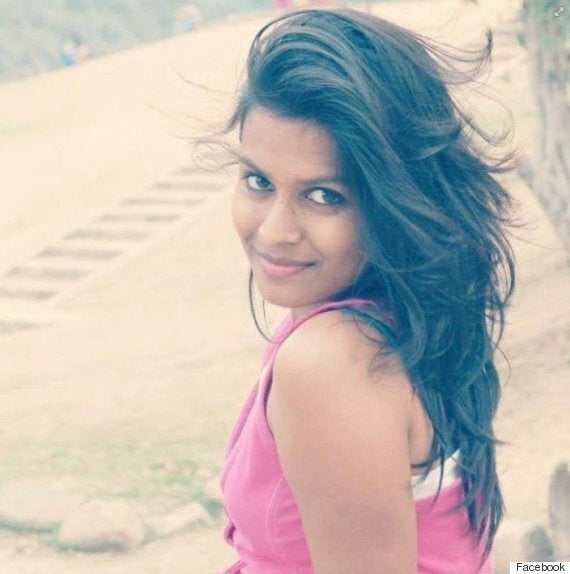 Pradnya Mandhare, a third-year media student at Sathaye College, Mumbai
Despite the 20-year-old hitting the man with her bag, no-one came to her aid.
"Kandivli station is always crowded and so many men and women saw the druggie try to attack me, but no one came forward to help," she told NDTV.
"People stopped to stare, but no one bothered to even ask what was going on. Since the man was filthy, I found it difficult to even touch him. I caught him by his hair and dragged him to the Government Railway Police.
"Dragging him by the hair and walking was tough, because he was trying to escape and I was afraid he would attack me. He kept telling me not to drag him along and that he would come with me on his own, but I did not let go. I finally managed to hand him over to the police."
See Also:
The man, who has been named by police as Chavan Chowdee, a 25-year-old, has been arrested.
"Every woman should fight back in such cases and they should not keep quiet," Mandhare added. "Women should raise their voice and teach such people a lesson. Women are not objects for anyone to touch at will."
Around 93 women are thought to be raped in India each day. The country's prime minister Narendra Modi previously tried to ban a BBC documentary, which took a look at rape culture in India following the brutal sexual assault and murder of 23-year-old student Jyoti Singh in 2012.
Although publications such as NDTV have held up Mandhare as a heroine, she insists: "I don't see myself as a heroine but I also think we should make a stand and let men know they can't just do what they want and treated like objects to be groped whenever they feel like it."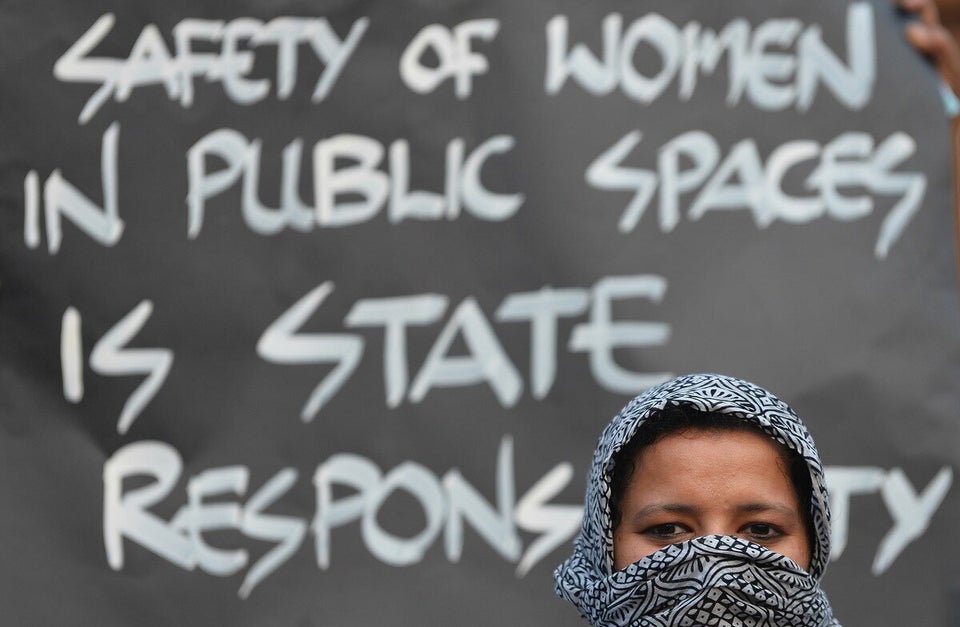 Women's Rights Protests In India