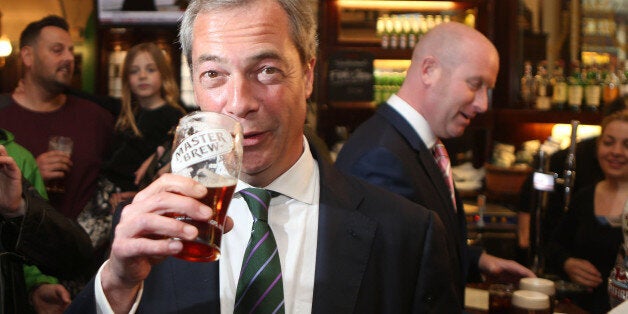 Nigel Farage has been branded "scum" after he interrupted a pleasant afternoon in a pub.
Migrants, breastfeeding mothers and gay people were among the diverse patrons who were enjoying a quiet Sunday lunch in the pub when Farage and his family - also known as his 'entourage' - arrived.
The presence of the Ukip leader apparently forced some of the drinkers to run away. They were later found enjoying a drink in a different pub.
"I hope Ukip are proud of themselves," one told HuffPost UK Comedy. "My children are so terrified by their scaremongering tactics that they didn't even want to come to the pub where Farage was."
"I am utterly appalled by these disgusting people for intimidating children in this way. These people are scum."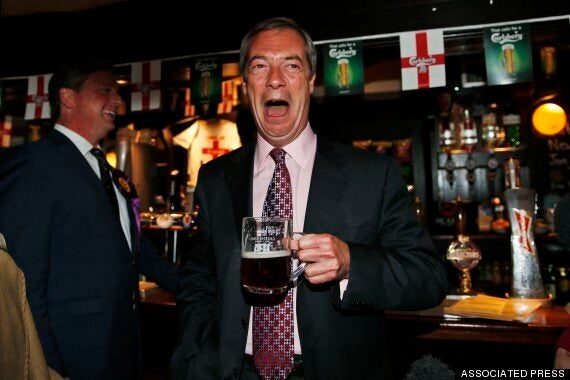 Farage and his Ukip 'cabaret' in a pub