Boris Johnson has said there are "many candidates" within the Conservative Party who could succeed David Cameron as leader, after the prime minister surprised Westminster by declaring he would not serve a third term.
In the interview with the BBC on Monday evening, Cameron also name-checked Theresa May, George Osborne and the London mayor as three people who could take over at the top of the party.
It was seen as likely that Cameron would step down as leader at some point in the next parliament, however the public confirmation of the plan caught most by surprise.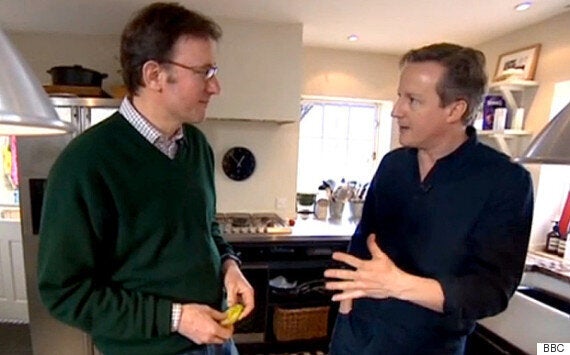 James Lansdale interviewing David Cameron
Asked whether he wanted to be Tory leader, Boris told LBC this morning that he thought Cameron's comments were "banal and obvious".
"There are many candidates out there," he said. "I felt very pleased that the prime minister was going to go on for five years."
"I don't think the prime minister has said anything new. I don't want to sound dementedly conceited about this but I think he has said stuff like that before." He added: "This is a subject on which fills me with the greatest tedium. There is no vacancy."
In the BBC interview, Cameron said: "But I think after that it will be time for new leadership. Terms are like Shredded Wheat - two are wonderful but three might just be too many."
Appearing on LBC today, Boris resisted pressure from host Nick Ferrari to try and eat three large Shredded Wheat.
The London mayor insisted that Cameron's remarks were "humble" as he rejected the claim that the Prime Minister was being "arrogant or presumptuous".
"He was asked a question about a third term, he is fighting flat out - as we all are - to win a second term. That is absolutely vital. We have a long-term economic plan for the economy and for the country and it's only by getting David Cameron back into government that we will deliver it.
"So to say he is arrogant or presumptuous to rule out a third term seems to be totally bizarre. He is actually being rather humble and rather straightforward and telling it like it is."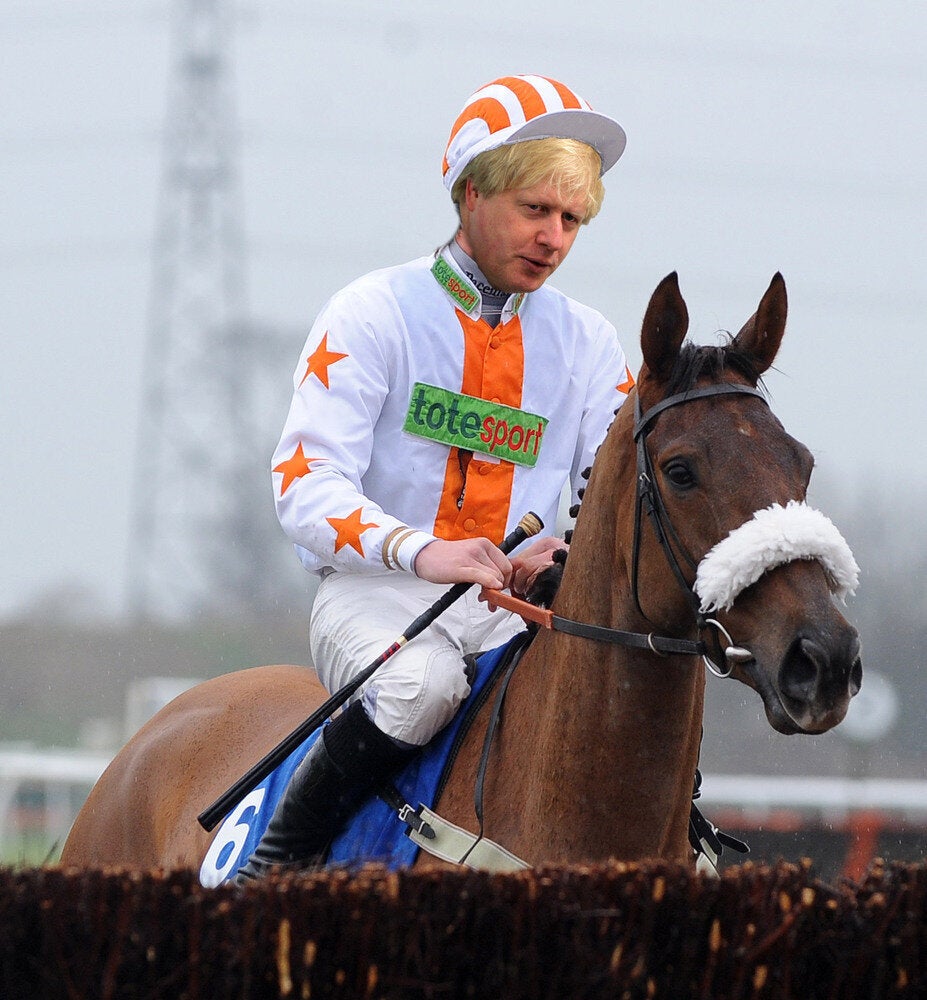 Tory Leadership Race
Popular in the Community