Jennifer Lawrence's next 'X-Men' movie 'Apocalypse' will be her last, it has been confirmed.
The actress is set to reprise her role as Mystique for the upcoming film, however when asked about the upcoming 'X-Men' film, Jennifer told MTV News: "It is my last one, actually."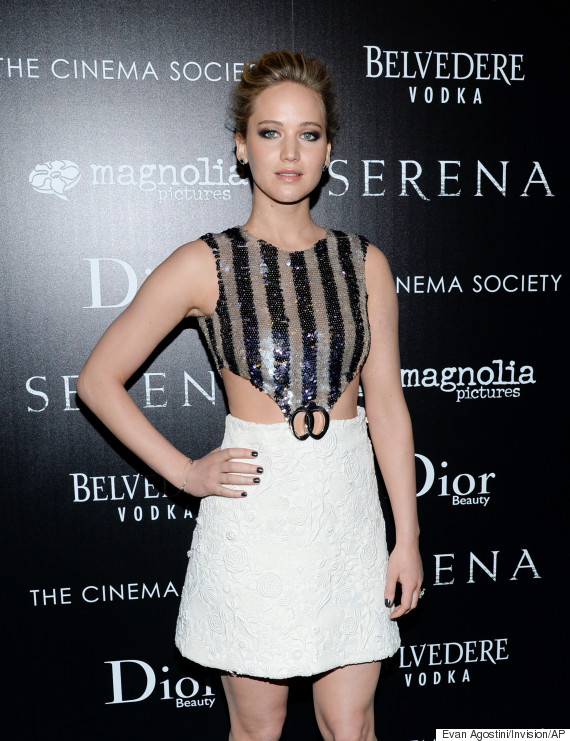 Jennifer Lawrence
'Apocalypse' is expected to arrive in cinemas in May 2016, and according to reports, British actor Ben Hardy has scored a part in the film.
It is believed that the former 'EastEnders' star has a "major role", alongside returning stars Hugh Jackman And Nicholas Hoult.
J-Law might not be the only star leaving the franchise, as Nicholas also recently revealed that he's expecting to bow out as Beast after 'Apocalypse'.
Jennifer's other upcoming projects include the final 'Hunger Games' film and 'It's What I Do: A Photographer's Life Of Love And War', in which she'll play a wartime photographer, who was held captive by the Libyan army.
LIKE US ON FACEBOOK | FOLLOW US ON TWITTER