'EastEnders' actor Ben Hardy has only been out of the soap for about five minutes, and he's already landed a role in a major Hollywood movie.
Ben, who bowed out as Peter Beale in Tuesday night's episode, will be playing a role in the upcoming film 'X-Men: Apocalypse', and while the details of his part are not yet known, it's thought he'll have a major place in the action.
According to Variety, the former soap actor will be playing a "key role" in the next instalment of the superhero franchise, which is slated to hit cinemas in May next year.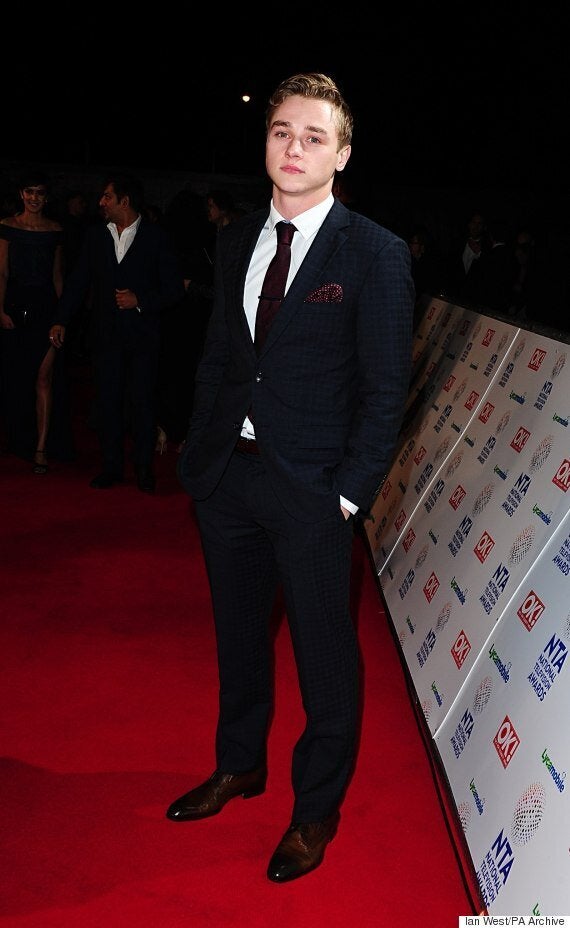 And just for good measure, here's a picture of him in 'EastEnders' without his top on.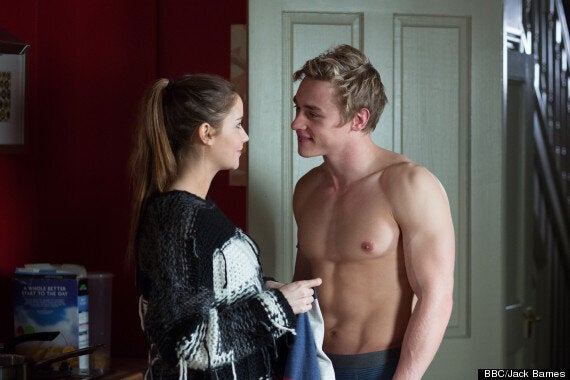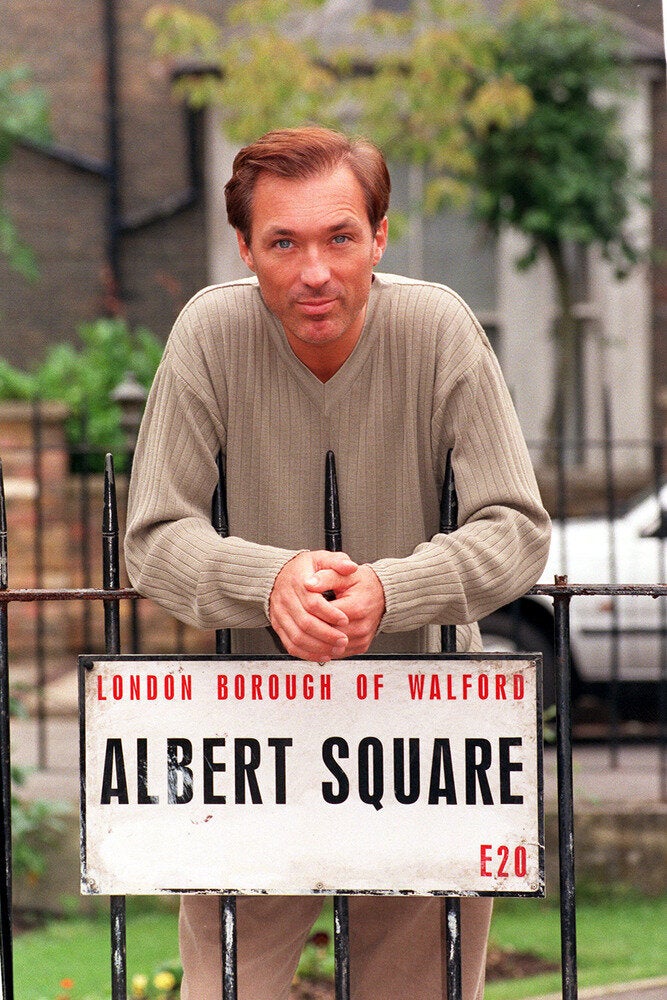 'EastEnders': Sexiest Ever Stars