'EastEnders' actor Ben Hardy has only been out of the soap for about five minutes, and he's already landed a role in a major Hollywood movie.
SEE MORE:
Ben, who bowed out as Peter Beale in Tuesday night's episode, will be playing a role in the upcoming film 'X-Men: Apocalypse', and while the details of his part are not yet known, it's thought he'll have a major place in the action.
According to Variety, the former soap actor will be playing a "key role" in the next instalment of the superhero franchise, which is slated to hit cinemas in May next year.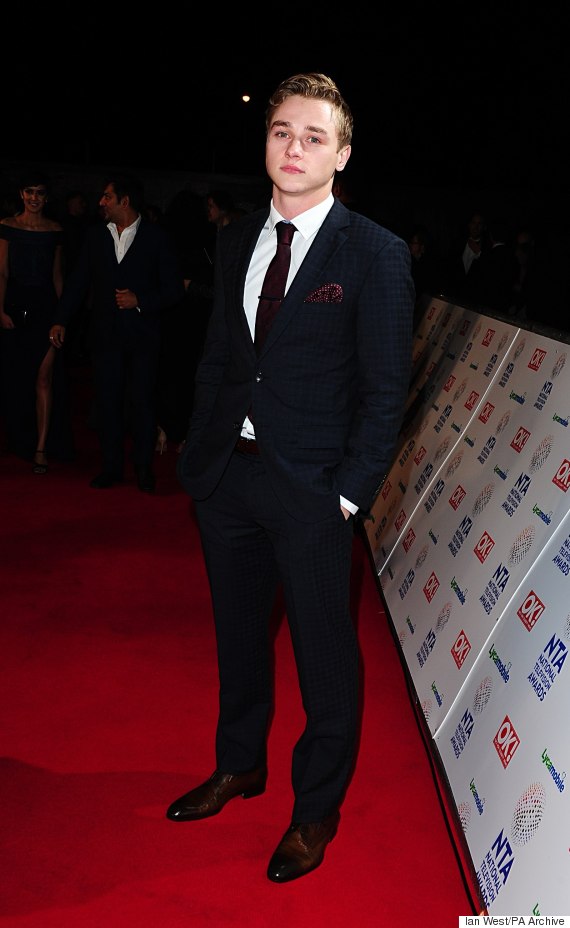 Ben Hardy
Bryan Singer, who has directed four 'X-Men' films to date, has been confirmed to be returning for the upcoming film, as have stars like Hugh Jackman, Jennifer Lawrence and Nicholas Hoult.
It was reported last year that Jennifer and Nicholas would even have a "steamy sex scene" in the new instalment… which shouldn't be at all awkward to film, given that they used to be an item until their split last year.
Ben was seen for the final time in 'EastEnders' on Tuesday night, after being right at the centre of the drama in the soap's 30th anniversary celebrations, after his character was one of the key suspects in the Lucy Beale murder mystery.
And just for good measure, here's a picture of him in 'EastEnders' without his top on.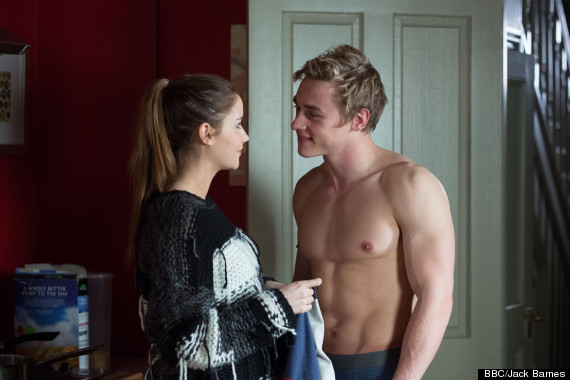 Excellent.
LIKE US ON FACEBOOK | FOLLOW US ON TWITTER