What's the only thing more awkward than having to come into close quarters with your ex-boyfriend? How about having to pretend to bump uglies with him? Which is exactly what Jennifer Lawrence has to do in her next film.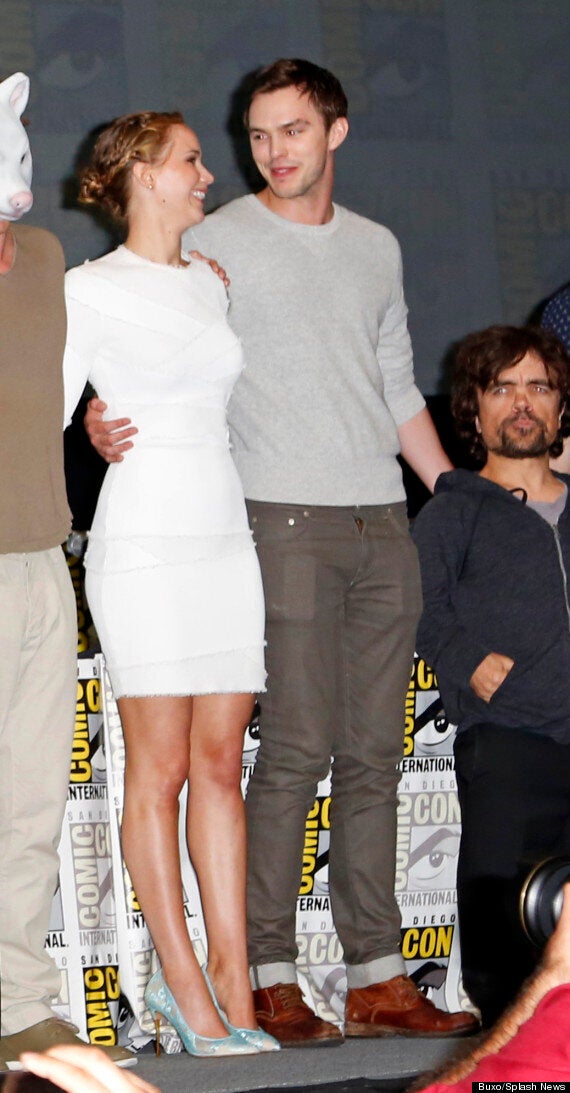 Jennifer Lawrence and Nicholas Hoult
As if having to spend all day on set with somebody who's watched you clip your toenails and held your hair while you were sick in the street, it's been reported the two will be required to put their personal history aside and film a steamy sex scene between their two characters.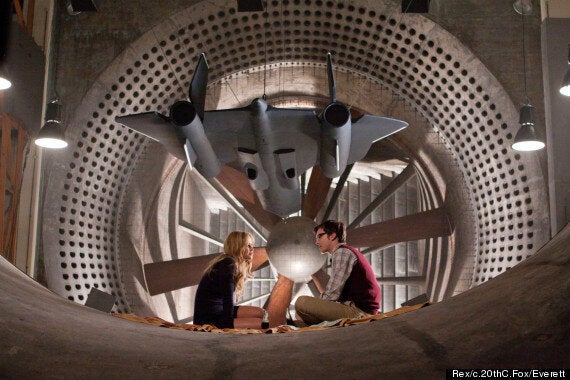 The pair in character for an earlier 'X-Men' film
"Earlier this year that seemed like a great idea, but now they've split and it's too late to completely rewrite the script.
"They are very professional, of course, and will make it work."
The two young stars dated on and off for four years, before eventually drawing a line under their relationship this year. It's since been reported that Jennifer is dating Coldplay frontman Chris Martin, although neither of them have yet commented on their relationship.